Ariana Grande Dating 'Wicked' Co-Star After Split With Husband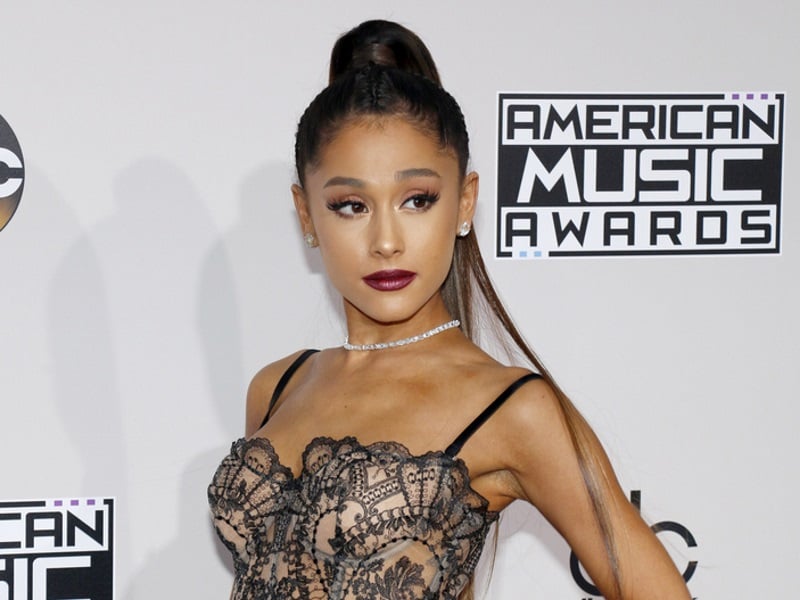 Ariana Grande is reportedly dating her Wicked co-star, Ethan Slater, a Broadway actor currently best known for starring in the SpongeBob Squarepants musical. They met on the set of the Wicked film, in which was about to finish filming in London before the actor's strike began. Grande plays Galinda Upland in the long-in-the-making adaptation, while Slater plays Boq, a Munchkin in love with Galinda who later becomes the Tin Man.
The rumored relationship comes just days after news broke that Grande and her husband Dalton Gomez have been seaparated for months after nearly two years of marriage. Her extended time away working on Wicked in London was said to be partially to blame for the split, as Gomez is a luxury real estate agent in Los Angeles.