Beyonce Teams With Tiffany & Co. For Collection Benefitting Black Students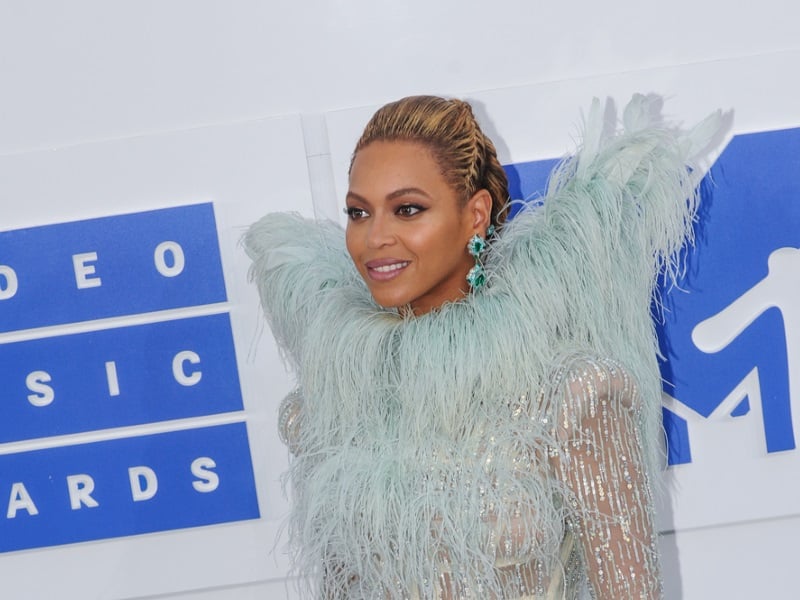 Beyonce has partnered with Tiffany & Co. for a special collection inspired by her Renaissance World Tour — and benefitting Black college students. The "Return to Tiffany x Beyoncé" collection will drop tomorrow as Beyoncé performs in East Rutherford, New Jersey. One hundred percent of the profits will benefit the About Love Scholarship program, which supports students pursuing careers in creative fields at historically Black colleges and universities.
A preview of the collection shows the silhouette of the disco horse on the Renaissance album cover on a pendant, and another engraved the phrase "Welcome To The Renaissance." Beyoncé has been a Tiffany ambassador since 2021. At the start of her tour, Beyoncé promised $2 million of the proceeds to students and entrepreneurs through her foundation.