Billie Eilish Releases Cover Of Drake's 'Hotline Bling'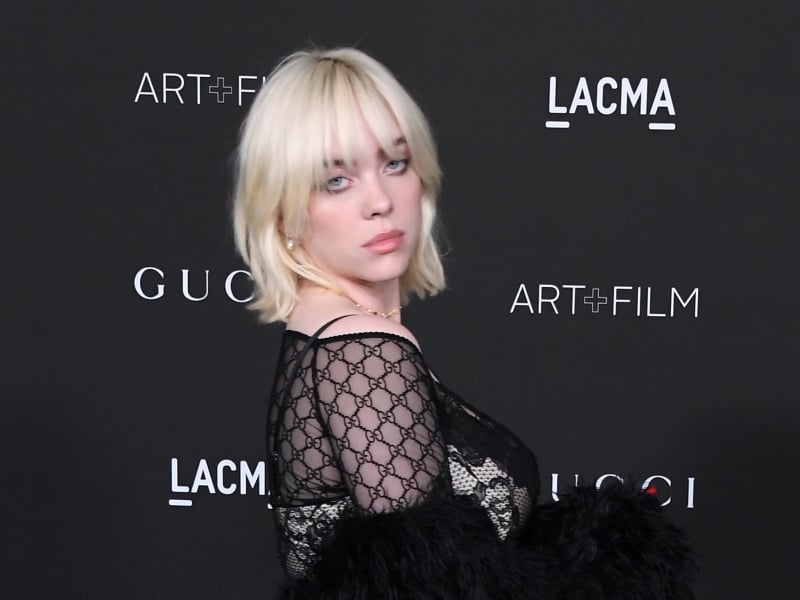 After gaining traction on TikTok last month, Billie Eilish has now officially released a cover of Drake's "Hotline Bling."
The original take was produced by her brother, Finneas and posted almost five years ago to SoundCloud. The new version, which is only a one minute clip of the song, has now been released to all streaming services.
Until now, the only other place to find the song was on a special vinyl version of Record Store Day.
TL;DR:
Billie Eilish has now released a cover of Drake's "Hotline Bling."

Her cover is a slowed down version of Drake's uptempo 2015 hit.