BTS' Jung Kook Begs Fans to Stop Sending Food To His House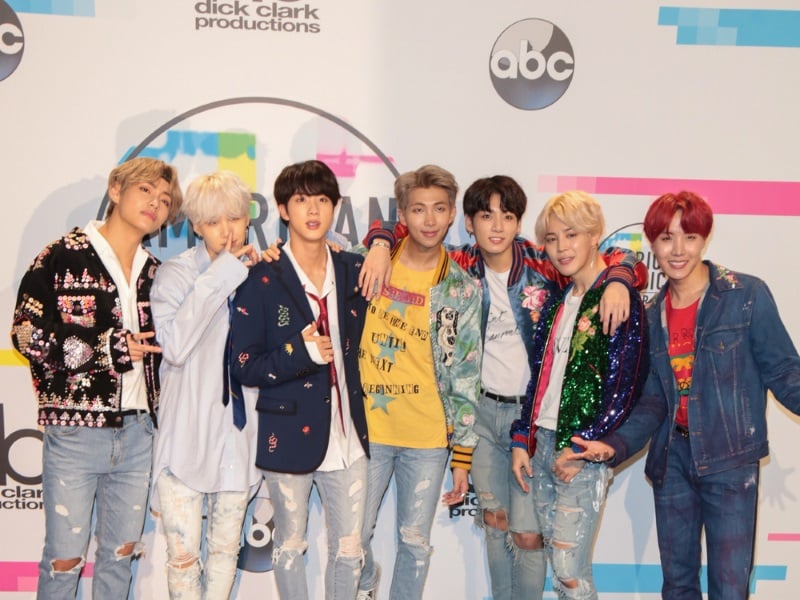 Jung Kook is begging his fans to stop sending food to his house.
On Thursday (5-4) the BTS star who has been overwhelmed with restaurant deliveries, warned that he will start checking the receipt number and take action if they don't stop immediately.
He wrote: "I won't eat it even if you give it to me. I'm thankful, but I eat well. You can buy it yourself."
Following his post, The BTS ARMY took to Twitter to back Jung Kook's request and the phrase "respect his privacy" started trending.
TL;DR:
Jung Kook, who has been overwhelmed with restaurant deliveries from fans, warned that he will take action if they don't stop immediately.

He wrote: "I won't eat it even if you give it to me. I'm thankful, but I eat well. You can buy it yourself."