BTS Roundup: Jimin + RM!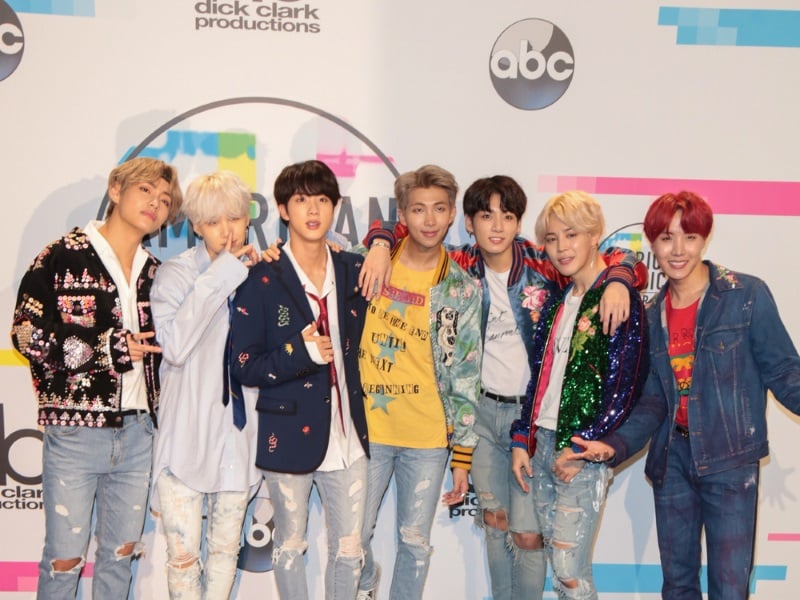 Jimin revealed on WeVerse Tuesday (February 21st) that his forthcoming album will be called FACE. The K-pop star's first solo effort will drop on March 24th.
RM just dropped the music video for "Closer." The BTS rapper wrote on Instagram Tuesday, "We mixed some lo-fi arrangement to go with the video. It's an honor to be part of a movie I love." The visual included scenes from the 2022 romantic mystery film Decision to Leave, featuring actors Tang Wei and Park Hae-il.