BTS Tops Trending Songs Chart Prior To Release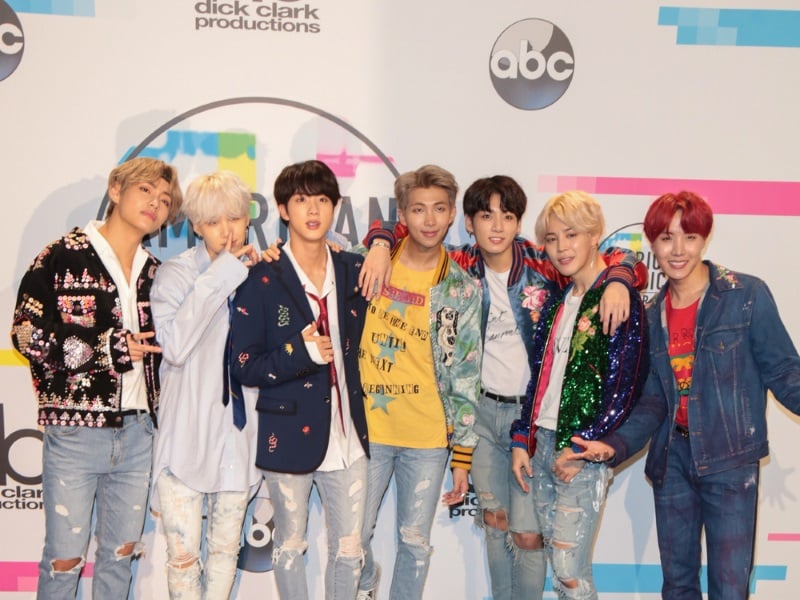 BTS' "Take Two" is already No. 1 on Billboard's Hot Trending Songs chart, despite not yet being available commercially.
The forthcoming single is scheduled to drop on June 9th and will help commemorate the band's 10th anniversary. Once released, the song will mark BTS' second song of 2023, following "The Planet."
According to a recent press release, all seven members of the K-pop supergroup participated in "Take Two" despite their current focus on solo projects.