Candace Owens Reveals Kanye West Was Kicked Out Of JPMorgan Chase Bank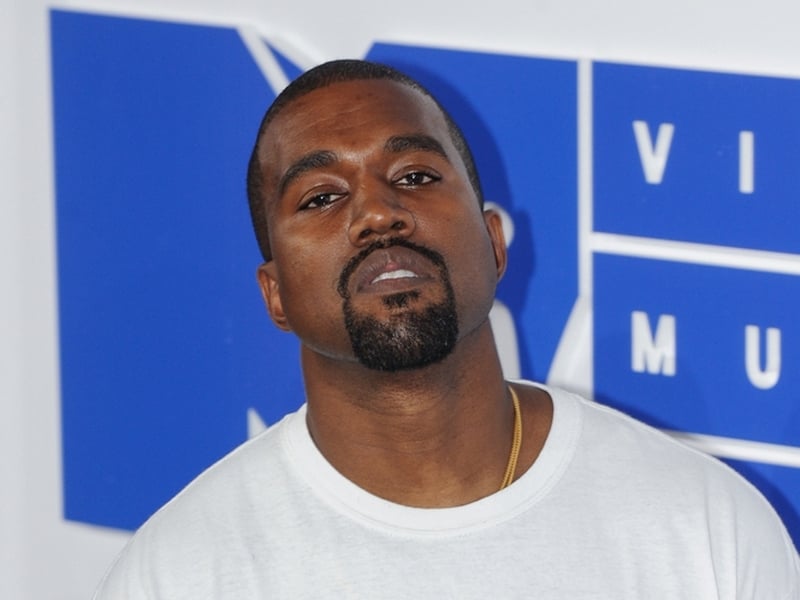 Kanye West is no longer able to bank with JP Morgan Chase, according to right-wing political pundit Candace Owens.
Owens shared a tweet on Wednesday (October 12th), revealing that the bank has ended their relationship with Ye.
While it is unclear what happened, Ye now has to reportedly find another bank for his Yeezy, LLC before November 21st, 2022 and has to transfer his funds over to that institution by that date.
The statement that Candace Owens shared on Twitter started with "Dear Ye," and continued with, "JPMorgan Chase Bank N.A (the "Bank") has decided to end its banking relationship with Yeezy, LLC and its affiliated entities (collectively, the "Company")."
The note also read, "We ask that you promptly transfer your business to another financial institution before November 21st, 2022."
She wrote in the tweet, "Earlier today I learned that @kanyewest was officially kicked out of JP Morgan Chase bank. I was told there was no official reason given, but they sent this letter as well to confirm that he has until late November to find another place for the Yeezy empire to bank."