Charlie Puth Drops New Single From Upcoming Album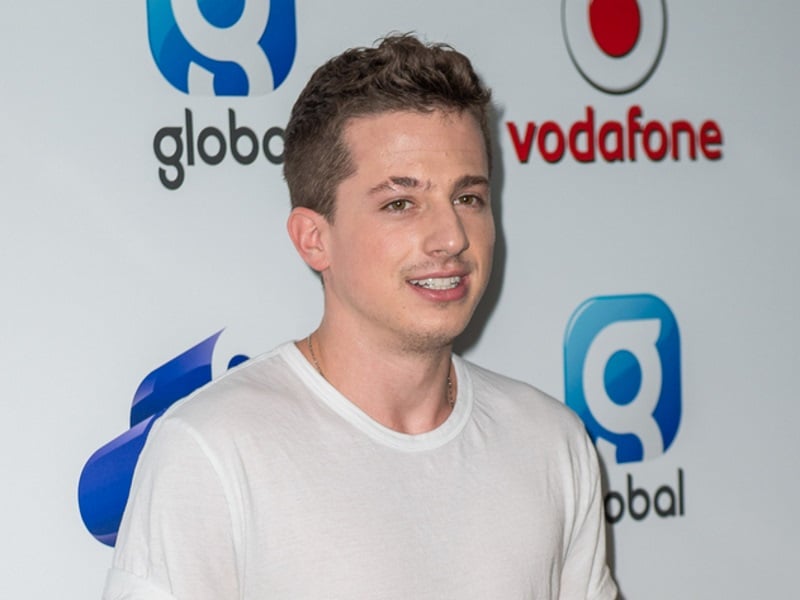 Charlie Puth has dropped a new breakup song called "Smells Like Me." In the song, he mourns a broken relationship but hopes that his lovers jacket still smells like him.
On Twitter, Puth revealed that the single was inspired by a real-life relationship. "Thank you to the person that inspired this song. I never thought pain could morph itself into musical closure."
This marks the fourth single from his upcoming third studio album, CHARLIE, due October 7.
So far, a few of his accomplishments include eight multi-platinum singles, four Grammy nominations, and three Billboard Music Awards.
TL;DR:
Charlie Puth has dropped a new breakup song called "Smells Like Me."