Cher Is Launching Her Own Brand Of Gelato, Called 'Cherlato'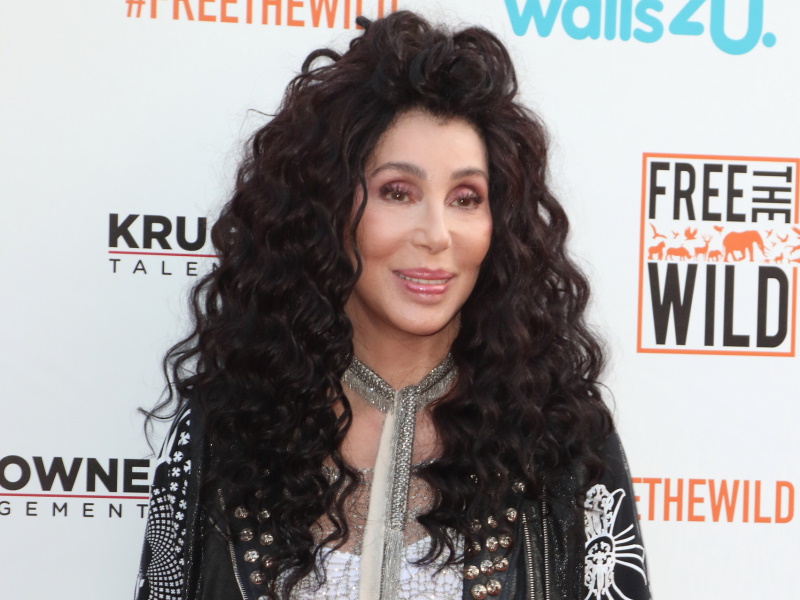 Cher is launching her own line of gelato. The legendary singer posted a short video on her Instagram of an orange and pink ice cream truck featuring the brand's name "Cherlato" in blue letters. "Yep, this is real… I'm launching my gelato," Cher wrote. "Watch out LA, more to come." She also shared that the project has been in the works for a long time. "All started 5 years ago and now it's finally HAPPENING," Cher said.
The official Cherlato Instagram revealed that Cher collaborated with New Zealand-based ice cream company Giapo to create her gelato. The ice cream will be available first in Los Angeles, relying mostly on local ingredients. "We've partnered with local farmers and artisans who share our passion for quality and sustainability," says another post on the Cherlato Instagram.