Cops Condemn Travis Scott's First Houston Show Since Astroworld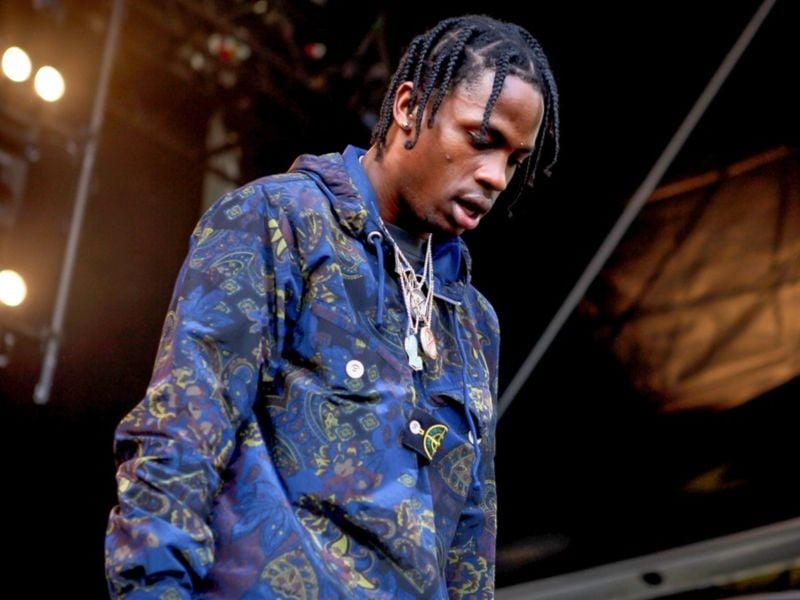 Houston Mayor Sylvester Turner confirmed this week that Travis Scott's upcoming Circus Maximus Tour will stop at the Toyota Center on October 19th — his first concert in the city since the Astroworld Tragedy. Houston's police union has already issued a statement condemning the show. "Like most, we were in complete disbelief that anyone would approve of Travis Scott or the production company having another concert," it begins. "Just two weeks ago we were asking for prayers and healing for the families of the Astroworld tragedy and then we are once again opening those wounds with announcing another concert," the organization continued.
"We believe that it is unreasonable to allow this concert to go forward and call upon elected officials to stand up and say, not in our city, not again!" Scott's Astroworld festival killed 10 people and injured thousands at Houston's NRG Park on November 5th of 2021.