DaBaby Claims He Slept With Megan Thee Stallion On New Song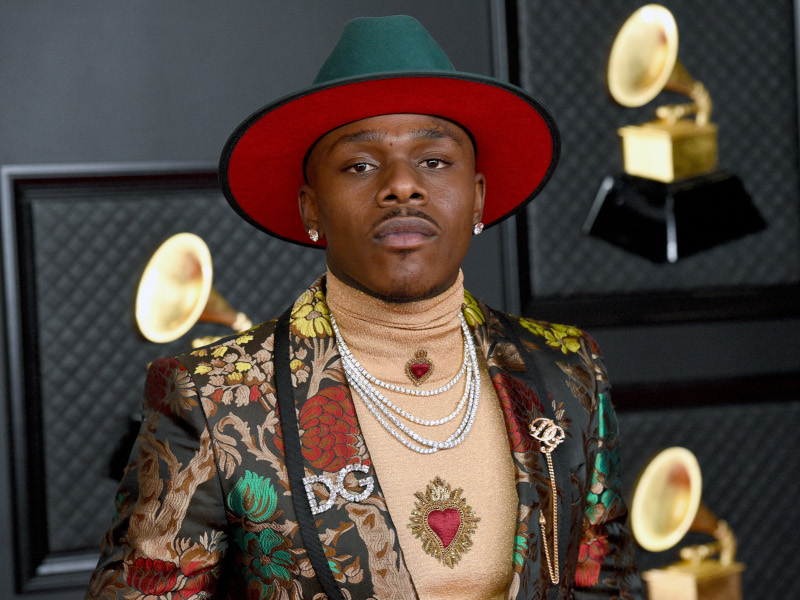 DaBaby dropped a surprise new album, Baby on Baby 2, on Friday (September 23rd) and on one of the songs off the LP called "Boogeyman," he claims to have slept with Megan Thee Stallion.
On the song, he raps, "The day before she said that Tory Lanez shot her, I was f**kin on Megan Thee Stallion/Waited to say that sh*t on my next album/Hit it the day before too/But I kept it player, I ain't say nothing 'bout it/Had her pretty boy, boyfriend tweeting me, ready to die 'bout the b*tch like a coward."
Last summer, Megan and DaBaby exchanged words online and the following month, DaBaby brought Tory Lanez out on stage during his Rolling Loud set.
DaBaby also threw jabs at Megan's boyfriend, rapper Pardison Fontaine.
Megan accused Tory of shooting her in the summer of 2020, a case that has yet to be resolved, but is currently on trial.