Demi Lovato Dreams Of Collabing With Paramore's Hayley Williams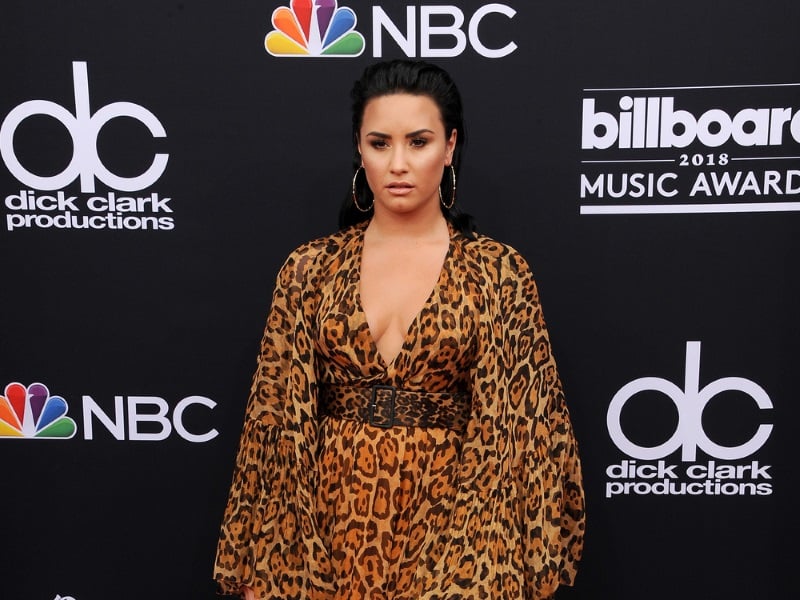 A collaboration between Demi Lovato and Paramore's Hayley Williams is on Demi's bucket list.
During a recent interview with Apple Music's Zane Lowe, Demi shared that Williams played a role in her artistic development.
Demi explained, "I had a lot of people pulling for me that I didn't necessarily talk to. She seems like the type of person that would be pulling for me during those times. But yeah, I didn't get to know her that well but… she's one of my biggest influences."
She continued, "Vocally—oh, my God. I mean, she's still my dream collaboration. It's never happened, but she's still my dream collaboration. To be honest, I gave up on that dream collaboration. So, I didn't say it for years, but that's always been my dream collaboration."
Demi recently released her latest album, HOLY FVCK.