Dove Cameron Opens Up About Hitting It Big With Queer Anthem, 'Boyfriend'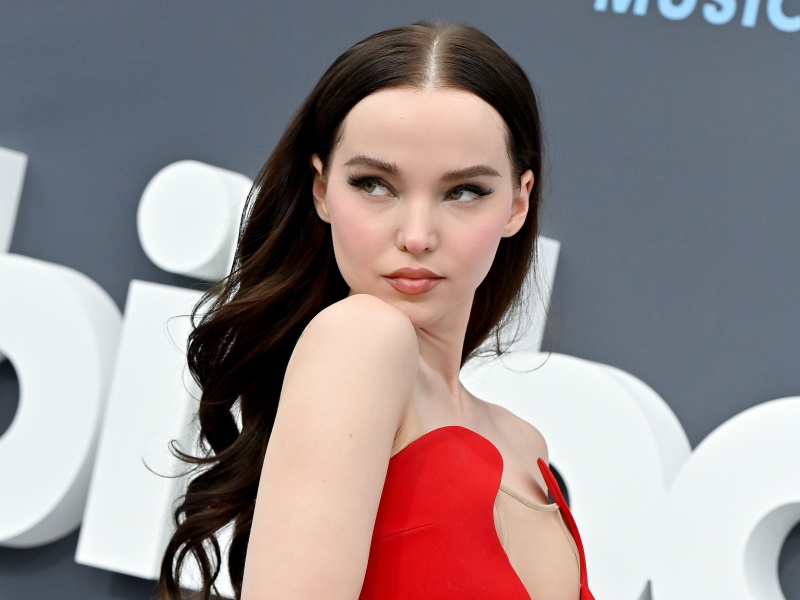 Dove Cameron recently opened up to Variety about hitting it big with the queer anthem, "Boyfriend."
She told the outlet. "Growing up, always knowing that I was queer, there were instances of queer songs being on the radio, but I don't remember them being so indistinguishable from a song about a straight couple. I always saw queer relationships being fetishized or objectified or held in this kind of laissez-faire, male-gaze attitude, especially when it came to two queer women.
"And then to see people embrace it without even discussing the novelty of having a queer song — where there's no pretense, there's nothing about the song that makes it any different than if a man was singing about a woman or vice versa — I think it's incredibly special."
Growing up as a queer kid wasn't always easy for the former Disney channel star. Despite her on-screen success, she didn't always have an easy time at school.
Cameron said, "I was basically just the opposite of cool, right? I feel like all the popular kids are always the ones who are super like-minded and they don't really care about that much, they're organized around a sport or a certain activity. And I was just like crying all the time, drawing Sharpie tattoos on me, wanting to be a vampire or a boy. I would come to school as a hundred different characters because I was just so expressive."
"Boyfriend" topped out as No. 16 on the Billboard Hot 100 and was certified platinum in the United States.