Drake Yells At Man For Fighting With A Woman Drizzy Threw A Towel At During His Show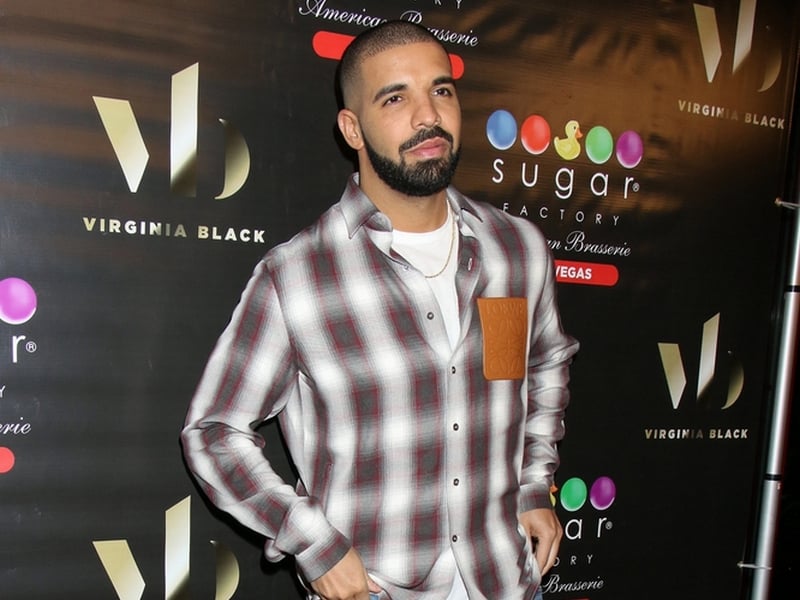 Drake yelled at a man at this recent show in California for trying to take a towel Drizzy threw at a woman.
After Drake finished his show at the Kia Forum in Inglewood, California over the weekend, he tossed his sweat towel into the crowd near the stage, specifically at a group of people who were reaching for it. However, after a woman caught the towel, another man snatched the towel from her.
Drake noticed the exchanged, then asked the male fan if he was "dumb" after he seemingly fought with the woman over the towel.
Drake, visibly upset, appeared to say to the woman that he was going to have someone sent to the section the woman was in, possibly to resolve the issue.