Dua Lipa Feels More 'In Control' On New Album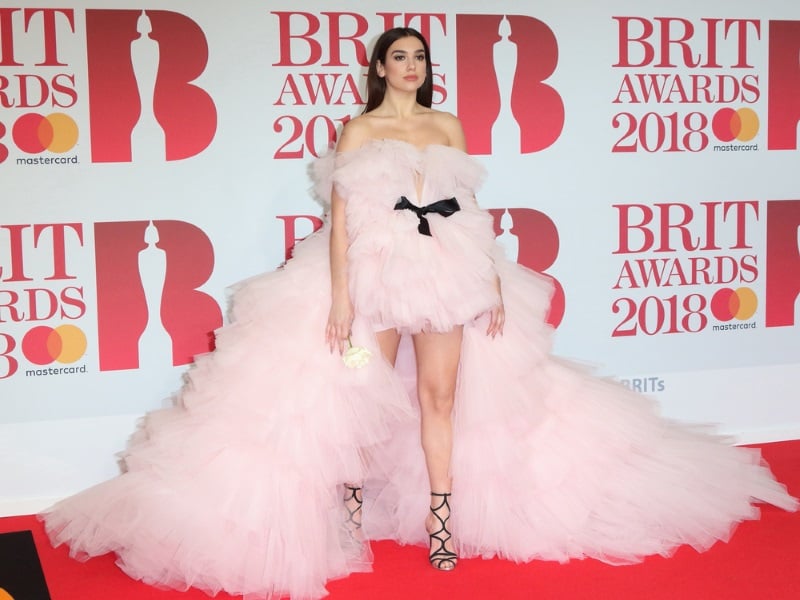 Dua Lipa feels like she has more control on her forthcoming album, which she previously revealed is 50 percent done.
She explained to Vogue Australia, "As I'm writing my new album, I feel even more liberated in a completely different way. And even more in control than I thought."
When asked what liberated means to her, Dua said, "Freedom, especially as a woman, means to be able to take things into your own hands, to have control over the things that you believe in. To really have a voice."
Back in March, Dua Lipa shared that she was halfway done working on the album.
It's unclear when the project will be released.