Dua Lipa's Music Made Trent Reznor Cry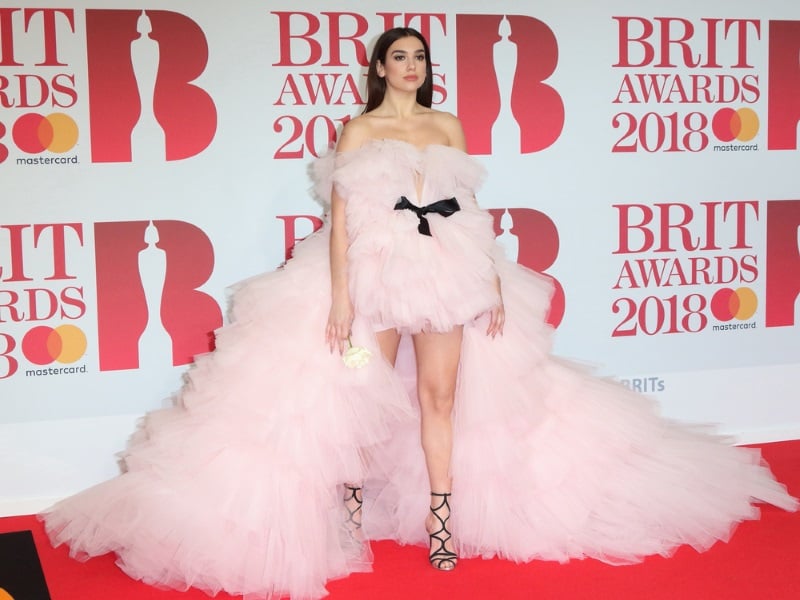 Trent Reznor recently admitted on Rick Rubin's podcast that he teared up listening to Dua Lipa's music.
The Nine Inch Nails frontman was discussing how difficult songwriting is when he shared, "I heard my daughter, who's six, singing Dua Lipa the other day. She is so into it and it is so cool. Like this is her music, you know, this is her thing… It really reminded me the art of writing a well-crafted song — I teared up listening to a Dua Lipa track. Because it was just a really well-done piece of music, you know? It was clever. It felt good."
He continued, "It's a difficult thing to do. I don't know how to do that. When I'm trying to think of what to say, I'm saying it from the unvarnished me. And that requires me thinking about who I am and where my position is now and all of that together becomes something that feels the stakes are higher."
The Oscar winner added that he prefers scoring because he doesn't have to "assess" his feelings.