Ed Sheeran Wants To Tour Less By The Time His Kids Are In School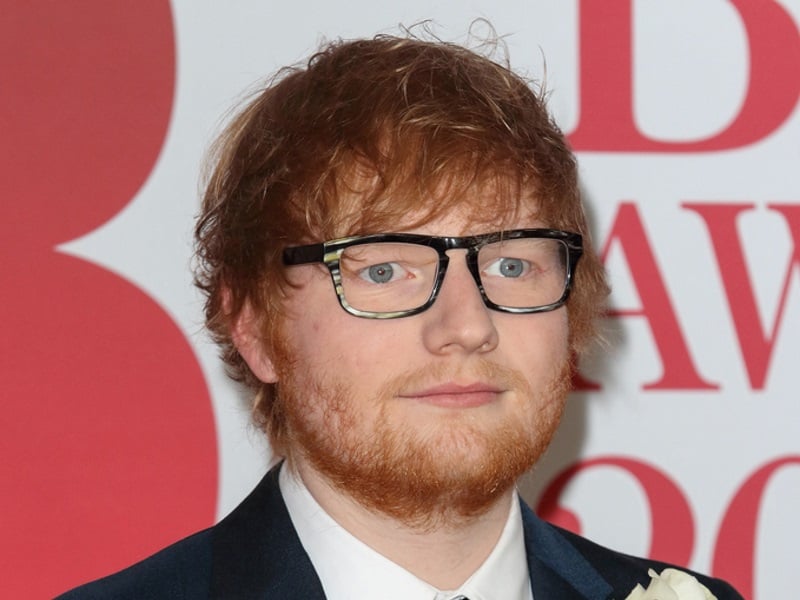 Ed Sheeran is planning to tone down his touring schedule by the time his kids are in school.
He told RollingStone, "I love the way that country artists do it. They do the weekend-warrior thing, where they'll just go out and play weekends. That's obviously not possible in America because I live so far away from America. But it's certainly possible in Europe, to just go out and play Frankfurt on a Saturday night, come back."
The "Shape of You" singer currently has two kids, an eight-month-old and a two-year-old.