Fan Files A Police Report Over Cardi B Microphone Throwing Incident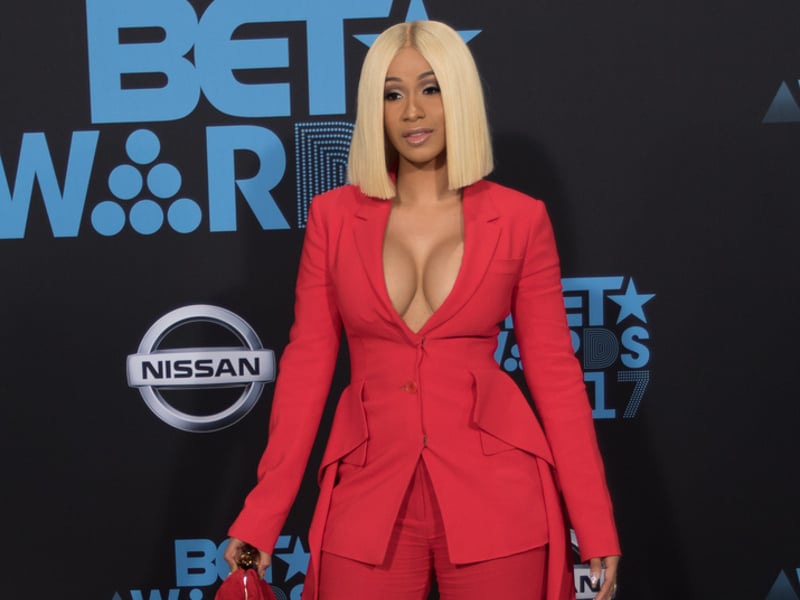 The Las Vegas Police Department said Monday that a woman who was hit by the microphone Cardi B threw during a performance on Saturday filed a police report over the incident. Video shows Cardi launching her microphone in the direction of a fan who tossed a drink at her during the show. But it's unclear if the person who threw the drink is the same person who filed the report. Police said the individual reported a battery at Drai's Beachclub after she was "struck by an item that was thrown from the stage." No arrests or citations have been issued.
In videos, the woman who tossed the drink at Cardi can be heard apologizing right after. Videos also show security escorting the person out. Cardi hasn't addressed the incident directly, but retweeted a video of it. Just before it happened, she was heard asking audience members to splash some water on her.