Gunna Announces First Headlining Shows Since Release From Jail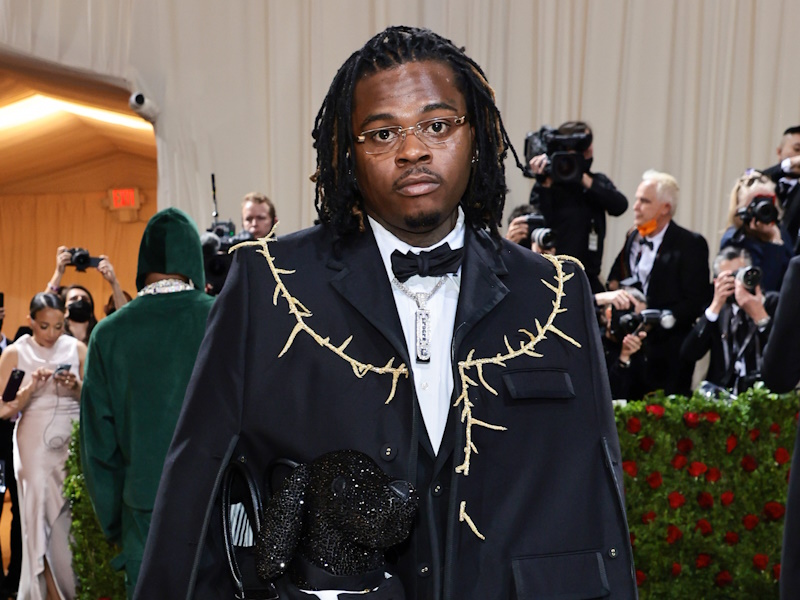 Gunna has announced his first headlining shows in two years. The first, dubbed The Gift, is at Barclays Center in Brooklyn on September 9th, followed by The Curse at YouTube Theater in Los Angeles on September 28th. The shows are Gunna's first since he was released from jail following his plea in the YSL gang case. Though he reportedly didn't cooperate with prosecutors or testify against any co-defendants, he has still faced backlash from fans as well as his peers.
Last month, he dropped the 15-track album, A Gift & A Curse, which debuted at Number 2 on the Billboard 200. The record addresses the "snitching" allegations, while proving his loyalty to the YSL gang. Gunna and Young Thug, who remains in jail, were charged last May over criminal activities relating to their association with YSL.