Harry Styles Joins Forces With HeadCount For Voter Campaign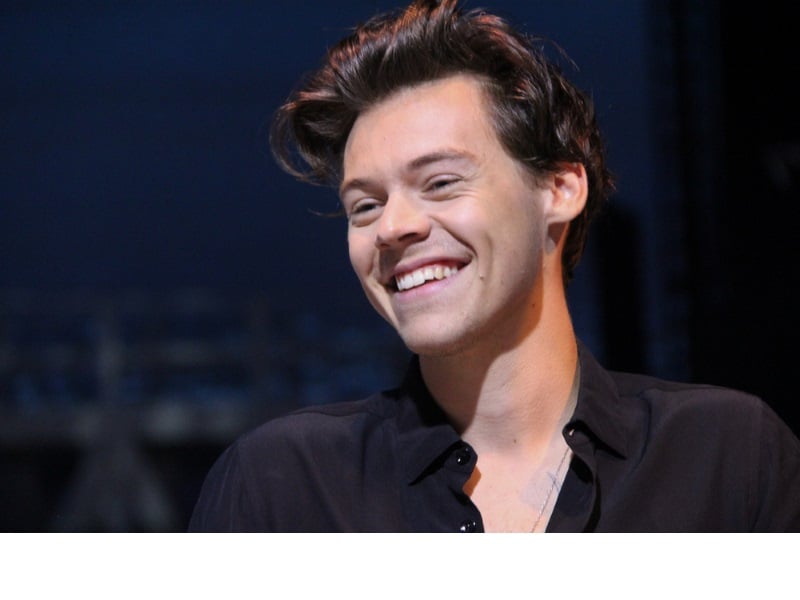 Harry Styles has partnered with an initiative to encourage voting ahead of the 2022 midterm election.
According to Billboard, Styles has joined HeadCount to urge his fans to check their voter registration ahead of election season this fall.
As part of the "Good to Vote" campaign, Harry's fans can win a trip to see the singer's Harryween show on October 31st at The Forum in Inglewood, Calif.
Andy Bernstein, HeadCount's co-founder and executive director, told Billboard about the partnership, "In 2020, 78 percent of the people that HeadCount registered turned out to vote, so we know these artist partnerships are effective. Having the support of individuals like Harry Styles has a tremendous impact. This is especially important for the midterms, which often receive less media attention than the presidential elections. It helps us reach more potential voters and ensure people get their voices heard."