Harry Styles Reunited With The 'Grammy Granny'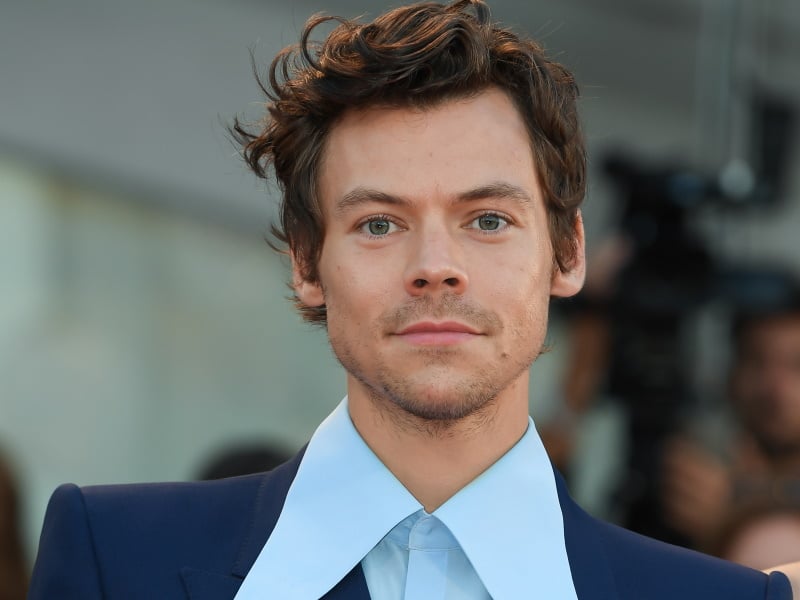 Harry Styles reunited with the "Grammy Granny" backstage at a recent concert.
Reina Lafantaisie, who presented the "Watermelon Sugar" singer with the Album of the Year award at the 2023 ceremony, shared the news on Instagram Tuesday (May 23rd) morning.
The 78-year-old grandmother wrote on social media that she was attending his concert in Coventry, England Monday (May 22nd) night when she was surprised by an invitation to go back stage.
Lafantaisie posted a photo of herself wearing an "I Gave Harry Styles A Grammy" T-shirt with Styles and captioned it, "Now, imagine my shock and joy when I was invited backstage to meet our Harry and have him walk-in towards me singing the song 'Reunited And It feels so Good' by Peaches And Herb While giving me a hug .
"He is the most caring humble and down to earth person and such a great sense of humour .His smile and joie de vivre lit up the room!
"I could go on and on forever but simply put he is so kind."