Items From Taylor Hawkins' Tribute Concert Will Go Up For Auction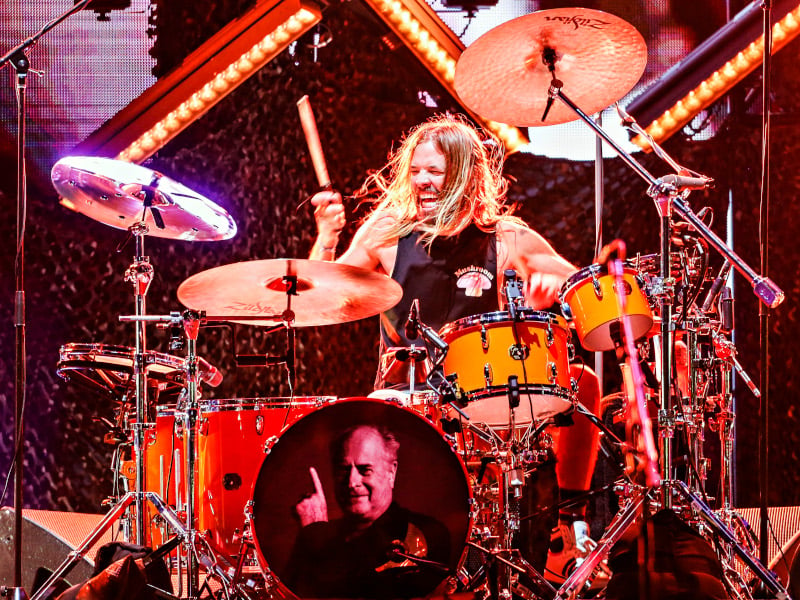 Items from Taylor Hawkins' tribute concert will be going up for auction. According to NME.com, various pieces of gear used in two recent tribute concerts for the late Foo Fighters drummer will be auctioned off next week. Proceeds will be donated to MusiCares and Music Support.
The auction, organized by "world breaking auction house to the stars" Julien's Auctions, will be taking place at the Hard Rock Café in New York and online via the Julien's Auctions website from next Friday (November 11th to Sunday (November 13th).