James Caan, Ben Affleck, Lupita Nyong'o + More!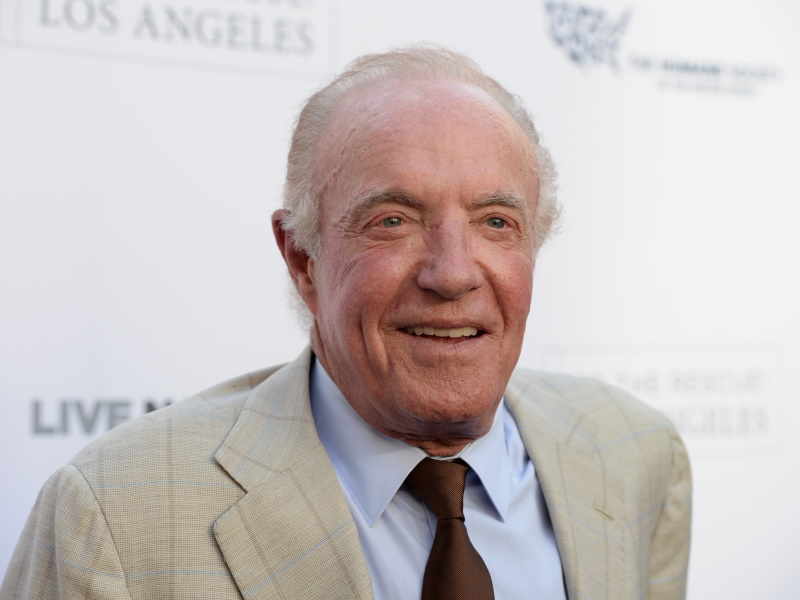 JAMES CAAN'S CAUSE OF DEATH IS REVEALED: According to documents obtained by TMZ, The Godfather actor James Caan died from a heart attack and coronary artery disease. Caan also suffered from COPD, or chronic obstructive pulmonary disease. The Elf actor passed away on July 6th at 82 years old.
BEN AFFLECK NODS OFF WHILE HONEYMOONING IN PARIS: It's been an eventful time for Ben Affleck and Jennifer Lopez, and it seems the Gone Girl star just needed a little shut-eye while vacationing in Paris. Page Six reports that Affleck dozed off while on a tourist cruise of the Seine River, following his wedding with Lopez in Las Vegas last week. In the photos, Affleck can be seen sitting in a chair with his feet up, his head back, and his mouth open.
LUPITA NYONG'O EATS FRUIT COVERED WITH ANTS: Black Panther actress Lupita Nyong'o posted a video of herself eating a piece of fruit covered with ants to Instagram on Friday (July 22nd). After taking a bite in the video, she says, "It's really good, it's not even crunchy or anything." Nyong'o captioned the post, "You can call me Ant-Woman!!"
MARTHA STEWART LOSES SIX OF HER PET PEACOCKS TO COYOTES: On Saturday (July 23rd), Martha Stewart posted to Instagram to share some sad news about her pet peacocks. Along with a video of one of the peacocks showing off his beautiful feathers, Stewart wrote, "RIP beautiful BlueBoy. The coyotes came in broad daylight and devoured him and five others including the magnificent White Boy any solutions for getting rid of six large and aggressive coyotes who have expensive tastes when it comes to poultry??"