Jonas Brothers Announce 'The Tour'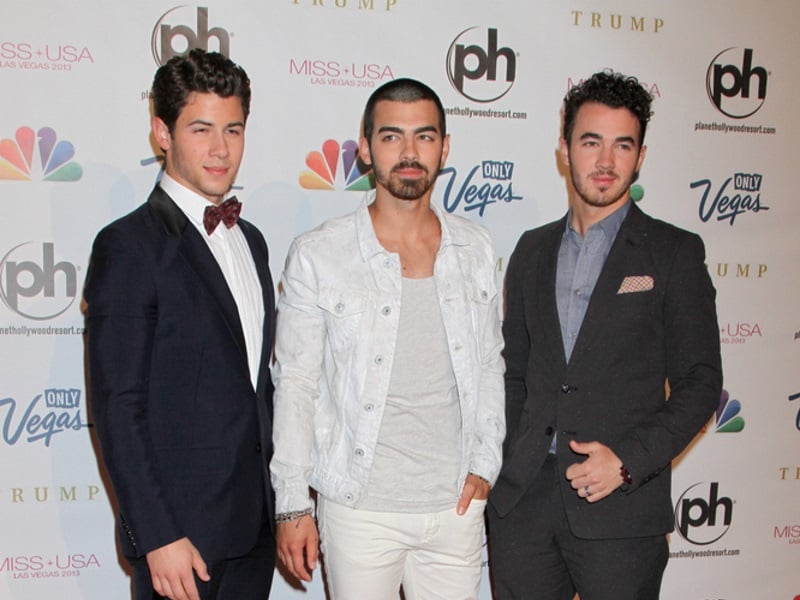 Jonas Brothers have announced The Tour.
The trio will kick things off on August 12th at Yankee Stadium in Bronx, NY and hit cities like Chicago, Las Vegas, Los Angeles, Philadelphia, and Atlanta before wrapping things up in Miami on October 14th.
Joe Jonas said in the announcement video, "Every city, we're going to be playing all of our albums – every single night – for you."
Although fans are happy the guys are hitting the road, some are irritated that the first date of their tour was originally billed as a "One Night Only" event.
The top comment on their Instagram announcement reads, "But can we talk about how you advertised it as one night only just for NY, so some of us purchased tickets, a flight, a hotel and now you're coming to our town again? Like don't advertise it as one night only and then make it the whole tour. Super disappointing from a 15+ year fan."