Jonas Brothers Quickies: Nick + Joe!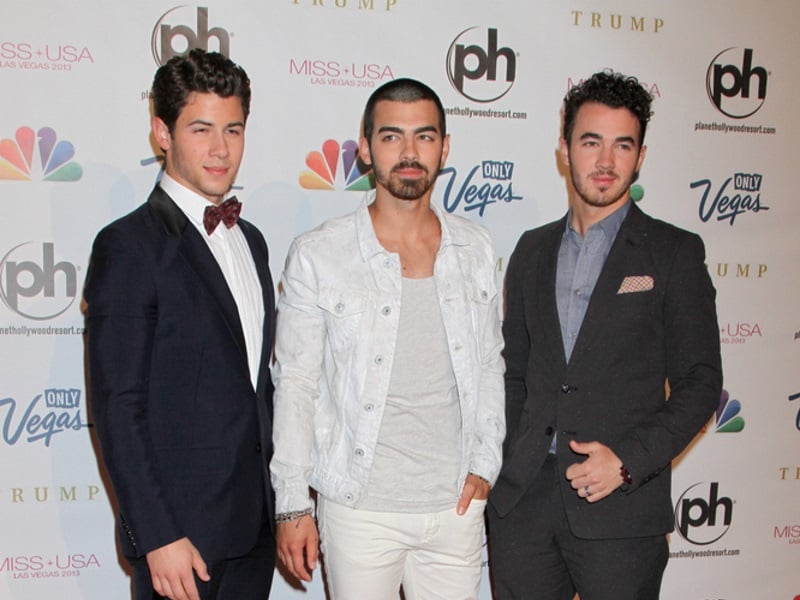 NICK JONAS TO GIVE SOLO PERFORMANCE FOR 'SALUTE TO SUMMER': Nick Jonas is planning on going solo for a special concert honoring the U.S. Army. The singer will headline NBCUniversal's Salute to Summer, scheduled to air on Peacock July 7th. He said in a statement, "I am so honored to be headlining the upcoming 'Salute to Summer' concert on Peacock this July to celebrate the active U.S. Army soldiers and Veterans that have served our country and made us all so proud."
JOE JONAS HOPES THAT HE'S COOL WITH THE SWIFTIES: Joe Jonas knows that just because his ex is "cool" with him, her fans may not be. He told the Armchair Expert podcast Monday (May 22nd), "I'm cool with Taylor Swift. We're cool. I hope to think they like me… No one f—s with the Swifties, you know?" The former couple dated from July to October 2028.