Kanye West Apologizes To Kim Kardashian, Admits That Sway Calloway Had The Answer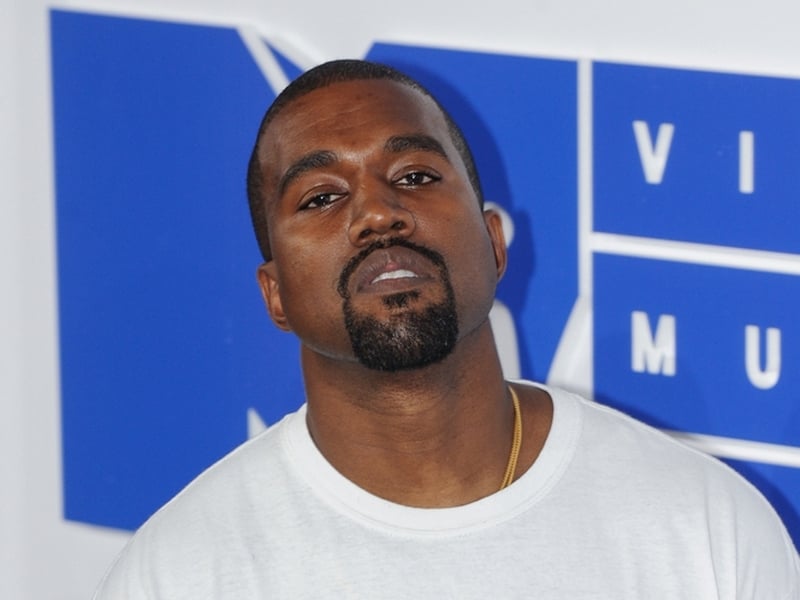 Kanye West has apologized to Kim Kardashian, the mother of his children, for the stress he has caused her.
In a video clip from Kanye's interview with ABC's Good Morning America, he explained, "This is the mother of my children, and I apologize for any stress that I have caused, even in my frustration, because God calls me to be stronger. I need this person to be less stressed and of the best, sound mind and as calm as possible to be able to raise those children at the end of the day."
Kanye and Kim went through a public divorce, with Ye accusing Kim of keeping their children from him, calling out the Kardashians and bullying Kim's ex Pete Davidson.
In the same interview, Kanye spoke on his relationship with Gap and Adidas and admitted that Sway Calloway was right during their interview back in 2013 when he suggested Ye put out his products on his own.
Ye said, "It was all kind of a disregard for the voice of something that I co-created. I co-created the product at Adidas. I co-created the product at Gap. That means that I was there for some specific agenda, not for Yeezy Gap to be everything that it could be, or this dream that I had about what the Gap could be. It's time for me to make my own thing."
He added, "I will go ahead and say, Sway had the answer. People are gonna be like, 'No.'"
Back in 2013, Kanye ranted on Sway's radio show about his influence on the culture and being held back by bigger corporations.
Kanye's relationships with both Adidas and Gap appear to have gone sour.
Ye has also shared that he plans to run for president again in 2024.