Kanye West Claims He Lost $2 Billion In One Day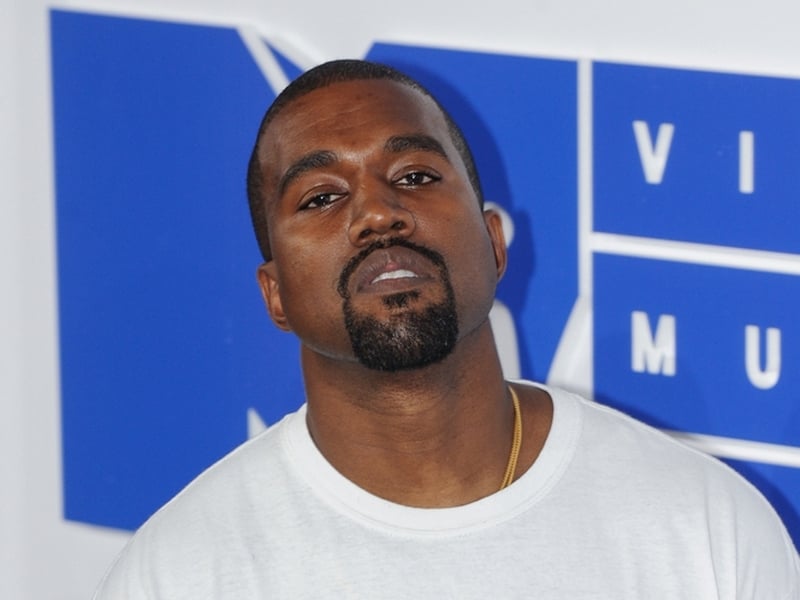 Kanye West claims that he lost $2 billion in one day.
On Thursday (October 27th), Ye wrote in an Instagram post directed to Endeavor CEO Ari Emanuel, "I lost 2 billion dollars in one day and I'm still alive. This is love speech. I still love you. God still loves you. The money is not who I am. The people is who I am."
The post comes one day after the Yeezy founder was escorted from Sketchers' Los Angeles corporate office after he "arrived unannounced and without invitation."
Additionally, sources close to the rapper's Donda Academy tell TMZ that the school may shut down for good because so many staffers have quit due to West's antisemetic comments.