Kanye West Receives Responses From Jewish Organizations Following Jonah Hill Post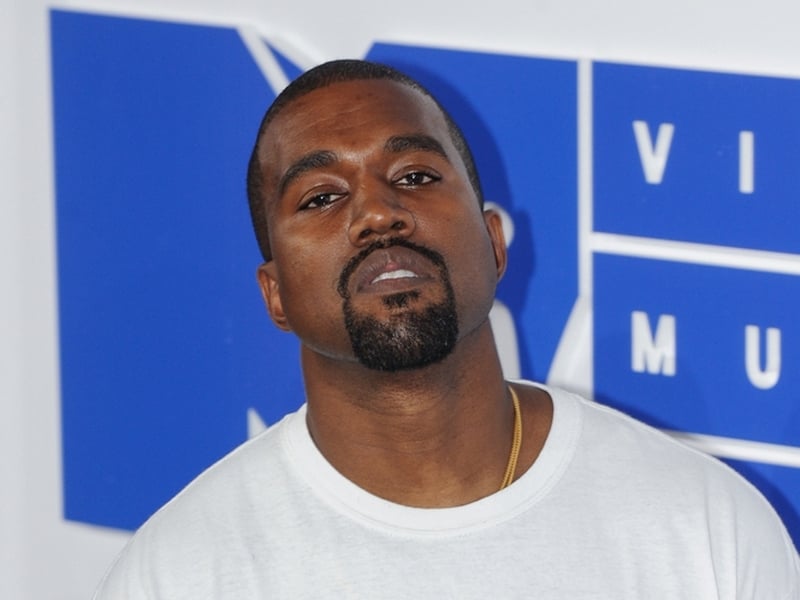 Kanye West has received responses from Jewish organizations after saying he likes Jewish people after watching Jonah Hill's 21 Jump Street movie.
According to TMZ, StopAntisemitism executive director Liora Rez said, "Joking about a movie with Jonah Hill is not the apology that the Jewish people deserve from Kanye, particularly when his antisemitic tirades continue to have a dangerous trickle-down effect of hatred against Jews."
American Jewish Community spokesperson Richard Hirschhaut also said, "It is a little odd that all it might take for Kanye to renounce his vile antisemitism is to watch and 11-year-old Jonah hill movie. Whether Kanye is sincere, only he knows."
This past weekend, Kanye shared on Instagram that he is now fond of Jewish people again following a string of anti-Semitic statements.
He said, "Watching Jonah Hill in 21 Jump street made me like Jewish people again No one should take anger against one or two individuals and transform that into hatred towards millions of innocent people. No Christian can be labeled antisemite knowing Jesus is Jew Thank you Jonah Hill I love you."