Kanye West's Drink Champs Interview Taken Down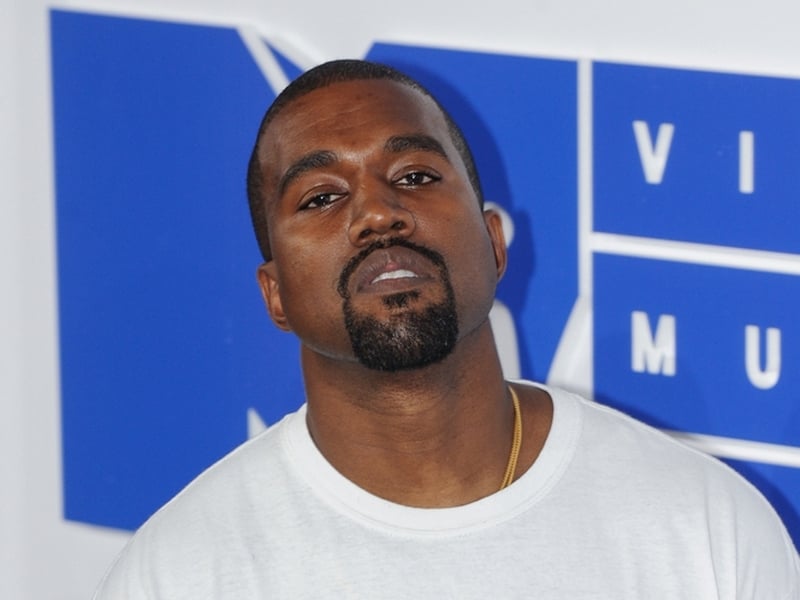 Kanye West's latest controversial Drink Champs interview has been taken down from YouTube. According to B. Scott, yesterday (October 17th), just two days after the interview premiered on Yutube, it was removed from both the Revolt and Drink Champs Youtube channel. Kanye and Drink Champ hosts N.O.R.E. and DJ EFN, along with Kanye received backlash for the interview, where Kanye said that George Floyd died from fentanyl, and was not choked to death.
N.O.R.E. apologized for doing the interview yesterday morning. He said during a radio interview, "When I look back at the interview, I was like, 'Damn, N.O.R.E., why did you wait two hours to address that?' Even though I did feel like I addressed it. I addressed it way too late. The interview way too long. And I'm embarrassed…I can blame this all on Kanye West, I'm not. I want to sit back and say I was irresponsible for letting it go."
He later said in another radio interview, "I apologize to the George Floyd family. I apologize to anyone who was hurt by Kanye West's comments," N.O.R.E. doubled down on The Breakfast Club.
KANYE SPEAKS ON BEING CALLED AN ANTI-SEMITE
During a new interview with NewsNation host Chris Cuomo, Kanye West opened up about being called an anti-semite. He said, "I don't like the term antisemitic. It's been a term that's allowed people, specifically in my industry, to get away with murder—sometimes literally—and get away with robbing and doing bad to people. … You're saying it's antisemitic, but I don't believe in that term. One thing is, Black people are also Jew. I classify as Jew also, so I actually can't be a antisemite. So the term is actually, uh, it's not factual."
He continued, "Everyone wants to shoot the messenger. … 'You have to understand'—but the thing is, the Jewish people that I'm talking about don't have to understand. And that is that privilege that I'm not going to allow."
He added, "When I wore the 'white lives matter' t-shirt, the Jewish underground media mafia already started attacking me. They canceled my four SoFi Stadium shows, they had the press—the same people, the…outlets that when I was arguing with Pete Davidson and Trevor Noah, they called me an abuser for arguing with people about my ex-wife and my family, and when I get to see my kids and when I don't. And they just immediately disrespect me, they keep the 'crazy' narrative going, they never call me a billionaire. We never talked about, even on this one right here, hey: tycoon, billionaire, visionary, inventor. These are never used."
KANYE WEST TO ACQUIRE CONSERVATIVE SOCIAL MEDIA PLATFORM 'PARLER'
In other news, Kanye West is set to purchase conservative social media platform Parler. According to CNBC, In a statement, the brand said, "In a world where conservative opinions are considered to be controversial we have to make sure we have the right to freely express ourselves."