Kelly Clarkson Announces Las Vegas Residency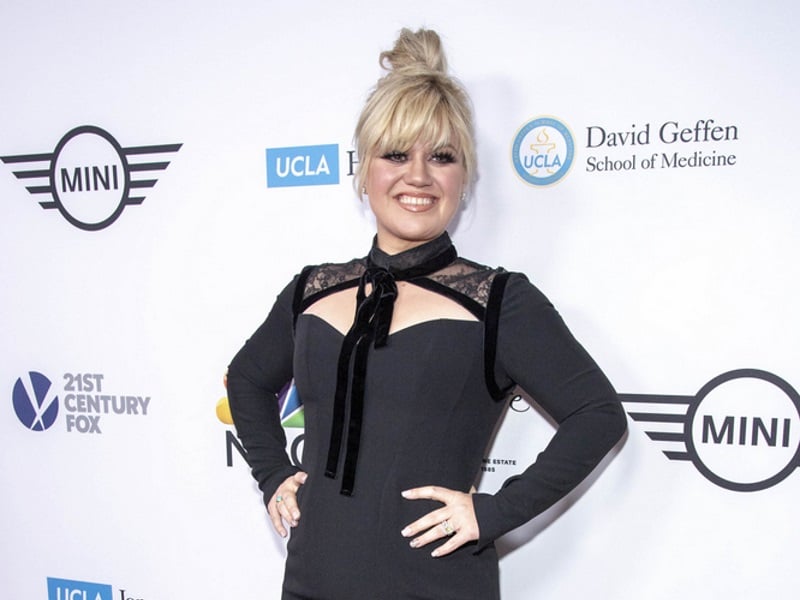 Kelly Clarkson has announced 10 Las Vegas shows in celebration of her new album, Chemistry.
The talk show host will appear at the Bakkt Theater at Planet Hollywood between July 28th and August 19th.
She wrote on Instagram Monday (March 27th), "I'll be singing all of your favorites… and yes, I'll be singing some new ones, too!"
Tickets go on sale Friday (March 31st).