Kelsea Ballerini Booked For Debut Appearance On 'SNL'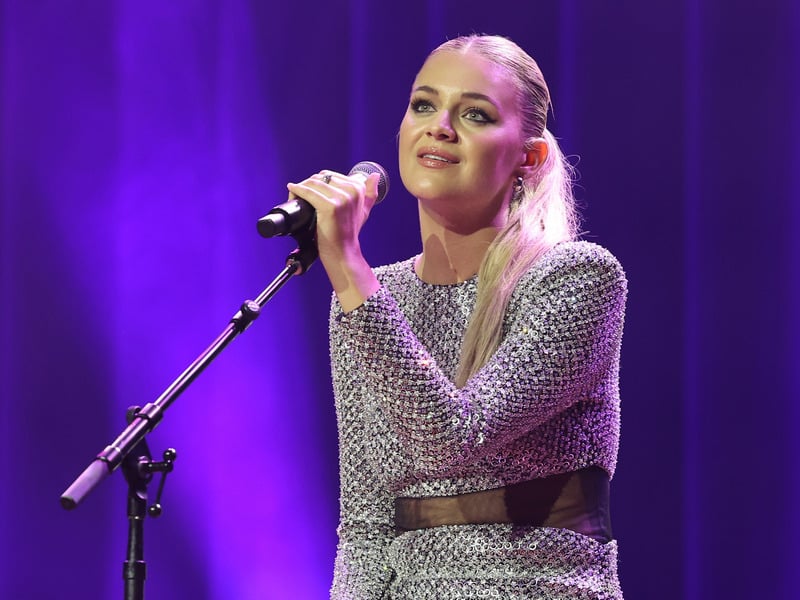 Kelsea Ballerini has reached another milestone in her career, as she will make her debut as a musical guest on NBC's Saturday Night Live next month. The episode will be hosted by Kansas City Chiefs, Super Bowl winning tight end Travis Kelce.
She shared the news on Instagram and wrote, "It's not 7AM and I'm not on a mountain with a view but I am in my living room screaming crying and throwing up."
After her March 4, appearance she'll head back out on her Heartfirst Tour with concerts scattered across the U.S. Currently she's in the U.K. making appearances in Manchester, Glasgow, Birmingham, and London this week.