Kesha Thanks Fans For Supporting Her During Dr. Luke Lawsuit Battle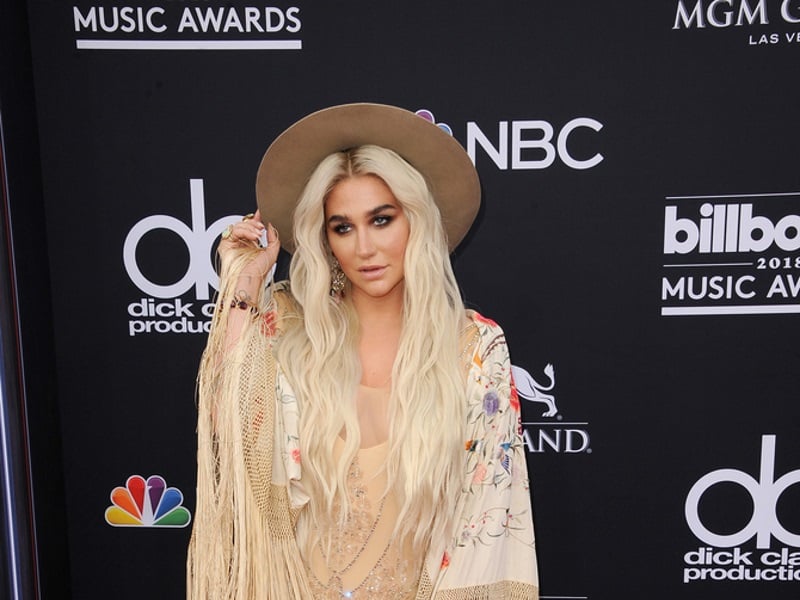 Kesha took to Instagram on Tuesday (June 27) to thank fans for their support just days after settling her nine-year lawsuit with Dr. Luke.
She wrote, "I am humbled and in awe of the support and love y'all have given me. You have held me and carried me through the past 9 years. I am so full of light and excitement for the beautiful things to come, for shows to play, and art to make to share with you all."
Last week, the singer announced on Instagram that she and Dr. Luke settled the defamation lawsuit filed by the producer after she accused him of drugging and sexually assaulting her in 2005.