Kevin Smith 'Bawled' During Ben Affleck And Jennifer Lopez's Wedding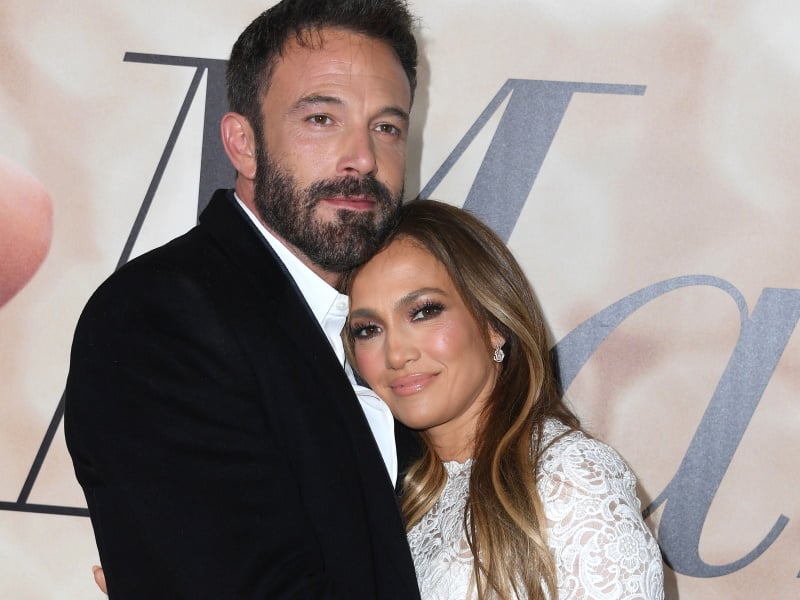 In an interview with ET Canada, Clerks director Kevin Smith said he teared up big time during Ben Affleck and Jennifer Lopez's "overwhelmingly emotional" weekend wedding.
"F**k, was it one of the most beautiful events I've ever been present for in my life. I can't share details because it would be theirs to share," Smith said.
The Mallrats creator added, "I'm a crier. I cry all the time. I cry watching episodes of The Flash. I cry watching Degrassi for heaven's sake. But I bawled throughout because it was so goddamn beautiful. So beautiful."