Lady Gaga Is 'Healing' And 'Recharghing'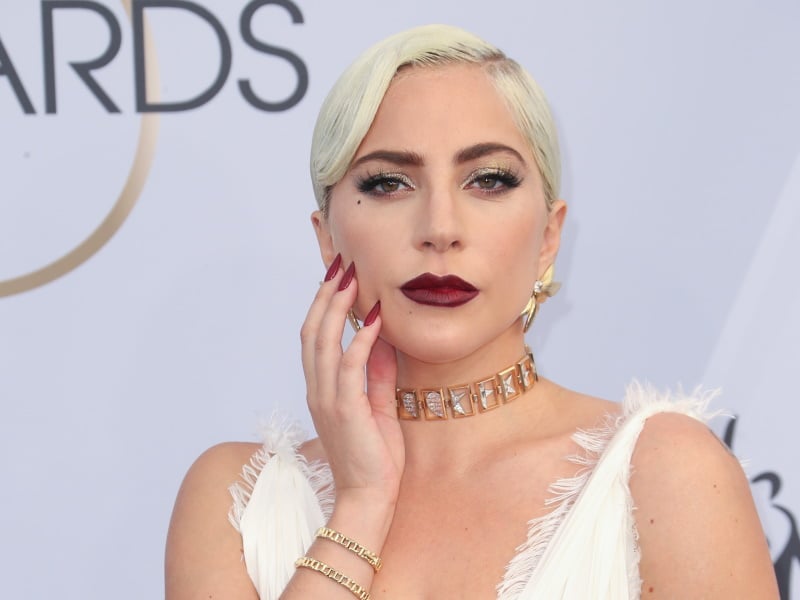 Lady Gaga has been "healing" and "recharging" as she works on the Chromatica Ball film.
The "Bad Romance" singer wrote on Instagram Friday (June 16th), "I've been experiencing my creativity ever since last summer in a really special and private way—I wrote and produced music for a special project, I prepared for months developing my character for Joker, I filmed Joker for many months (a very introspective time), I have been running my start-up Haus Labs, doing philanthropic work, and additionally have been working on The Chromatica Ball film edit."
She continued, "I can say for the first time in many years that my love of making art, music, fashion, and supporting community has never been more fulfilling. I may not be sharing as much of myself online as I have in the past, but I hope you know this time to myself has been extremely healing and recharging for my heart, mind, body, and creativity—to create within myself and to have a personal life that's just for me."
The lengthy caption accompanied a black and white photo of Gaga working on The Chromatica Ball film edit.