Lady Gaga Will Not Have To Pay $500,000 Reward Over Stolen Dogs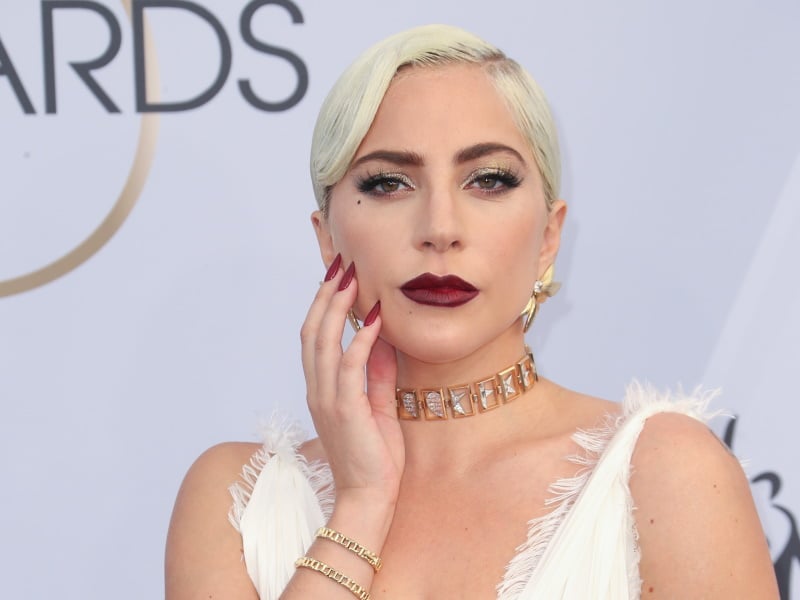 When Lady Gaga's two French bulldogs were stolen during a brutal attack on her dog walker back in 2021, she offered a "no questions asked" $500,000 reward for their safe return. A woman named Jennifer McBride soon tried to claim the money after dogs made it home — even though it turned out that she was involved in the crime. Last December, she plead no contest to receiving stolen property in connection with the theft, but proceeded to sue Gaga for breach of contract, fraud by false promise, and fraud by misrepresentation for not paying her the $500,000.
McBride had been seeking $1.5 million in damages, but a judge has now thrown out the lawsuit, ruling the obvious: that allowing McBride to pursue the claims "would allow her to benefit from her admitted wrongdoing." Gaga's dog walker, Ryan Fischer, was shot during the robbery and hospitalized, but eventually made a full recovery.