Liam Payne Says He's Six Months Sober After 100-Day Stay In Rehab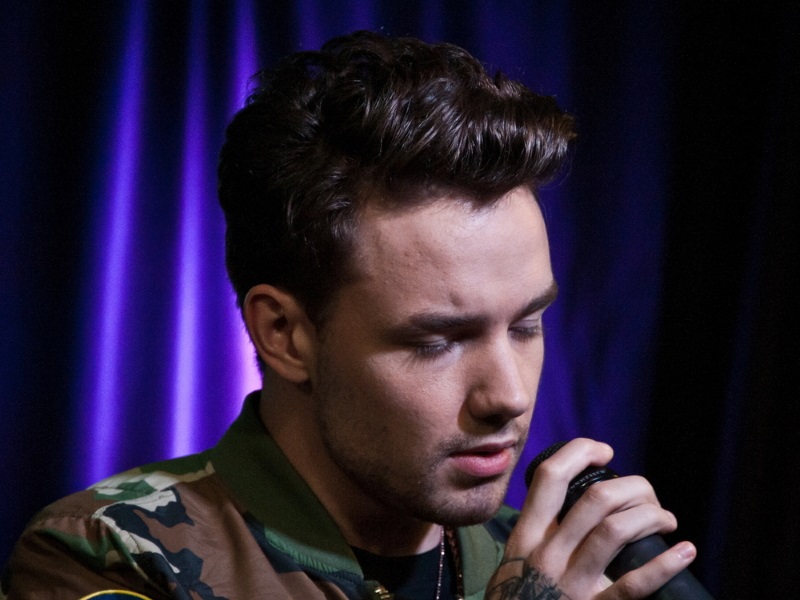 One Direction alum Liam Payne posted a new YouTube video sharing that he's 6 months sober after 100 days in a rehab facility. "I just needed to take a little bit of time out for myself actually because I kind of became somebody who I didn't really recognize anymore," he said. "And I'm sure you guys didn't either." Payne also apologized for the infamous "why I dislike Zayn" comments he made about One Direction during a 2022 Logan Paul podcast. "A lot of what I said just came from the wrong place," he said.
Payne added that his former bandmates – Harry Styles, Niall Horan, Zayn Malik and Louis Tomlinson – have all stood by him. He also thanked his former partner Cheryl Cole, the mother of his 6-year-old son Bear, for giving him the "freedom" and support to get well. And while Payne says "the party's over" as far as his drinking, he is heading back out on the road with South American tour in September.