Lil Nas X Stopped By Police After Riding E-Scooter In Oslo Tunnel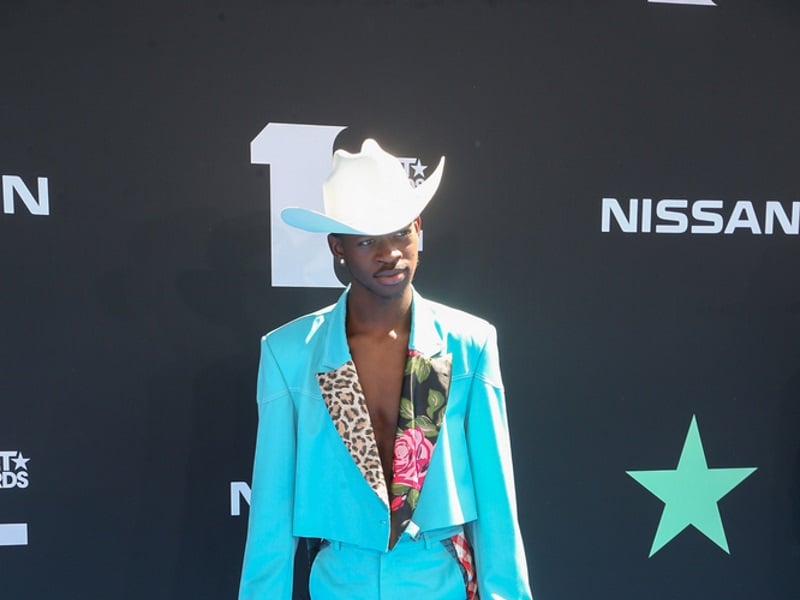 Lil Nas X unknowingly broke a Norwegian traffic law on Monday when he rode an electric scooter through Oslo's massive downtown tunnel system. Police wrote on Twitter (via Google Translate), "Four people on scooters have lost their way into the Festning tunnel. They have used large parts of the roadway," forcing it to close several lanes so the group could be safely led out. No arrests were made, and no charges were filed. Lil Nas X and friends had reportedly followed GPS directions that led them astray.
He shared a few Instagram photos from inside the tunnel, including one that featured the caption, "about to go to jail in Norway." A few photos later, however, he was posing with two cops and quipping, "nvm they f-ck wit my music." Lil Nas X is currently in Norway to play the Slottsffell festival later this week.