Lil Nas X Strips Down And Shares Steamy Bubble Bath Photos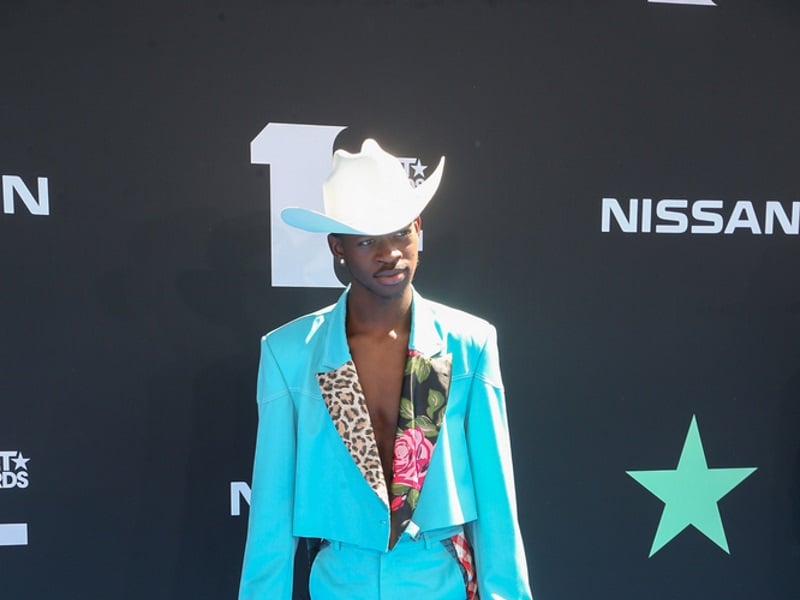 Lil Nas X has been touring in Europe over the past few weeks. And after his show in Brussels, Belgium, he decided to share a bit more of himself with his fans and took his clothes off.
He posted a series of sultry selfies from the bath, posing nude and showing off his abs. He was wearing nothing but bubbles.
TL;DR:
Lil Nas X posted photos wearing nothing but bubbles.