Mark Hoppus Suing Neighbor Over Sky-High Pine Tree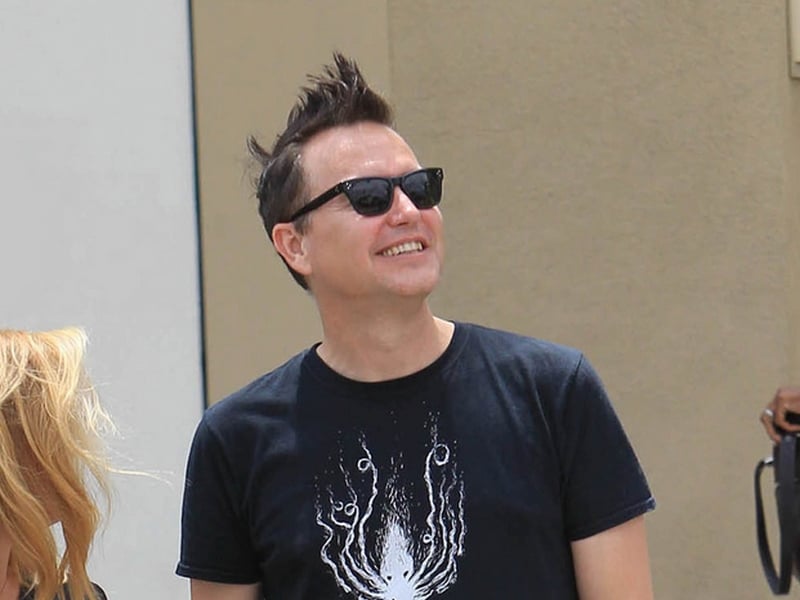 Mark Hoppus and his wife Skye are suing their neighbor over a pine tree that is blocking their view.
According to the lawsuit obtained by TMZ, the Blink-182 bassist says the neighbor is violating rules adopted by the planning commission they hashed out years ago, which called for her to remove several trees and maintain a pine tree at a maximum height of 15 feet.
He is calling for the trees to be maintained and suing for damages.