Megan Thee Stallion To Throw First Pitch At Houston Astros' Opening Day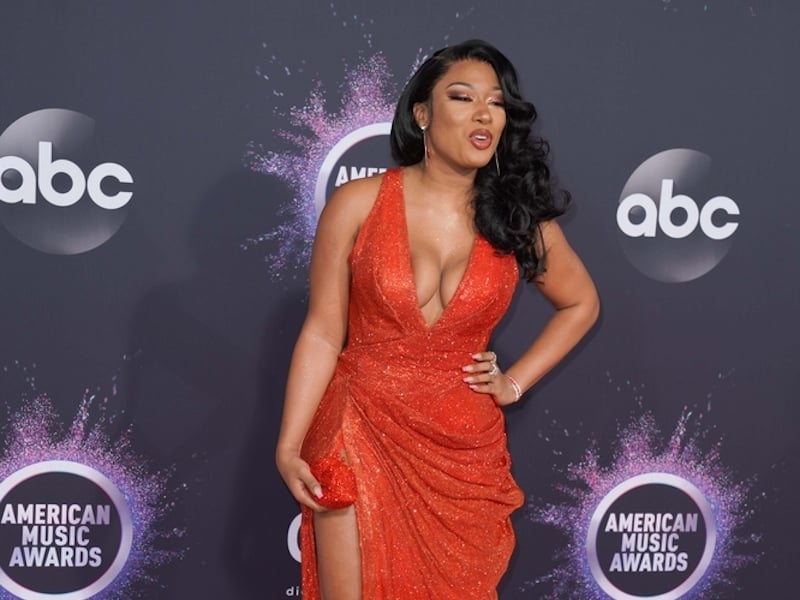 The Houston Chronicle has reported that Megan Thee Stallion will throw the first pitch at the Houston Astros' opening day game on Thursday (March 30th).
Megan will throw the ceremonial pitch at 6:08 p.m. CT at Minute Maid Park.
Country music star Cody Johnson will sing the national anthem while actor Mark Wahlberg will call "Play ball."
The game starts at 7:10 pm CT.