Michelle Branch And Patrick Carney Appear To Reconcile On Dan Floor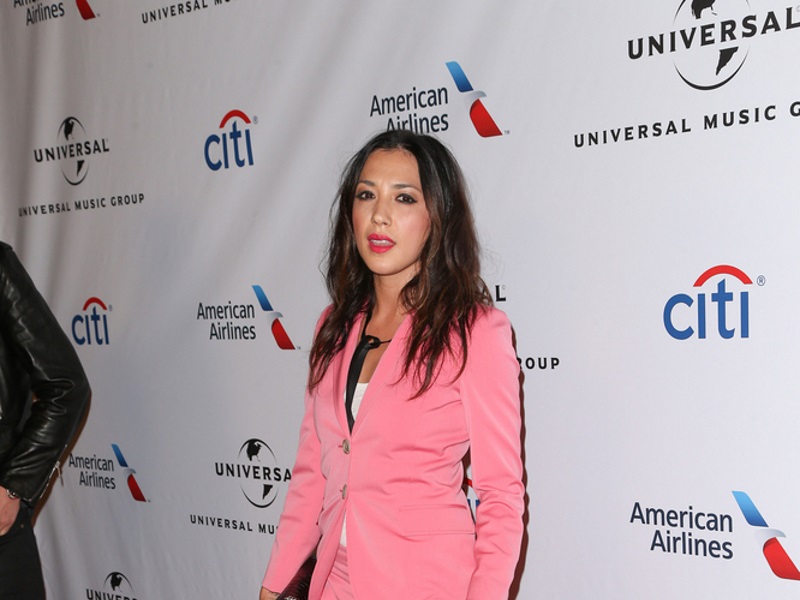 Michelle Branch and Patrick Carney appear to have made up.
Two months ago Branch was arrested and the pair were on the verge of divorce but TMZ spotted the two dancing the night away and making out at Davey Wayne's Bar in Los Angeles Sunday (October 9th) night.
In August, the "Everywhere" singer was arrested for allegedly slapping Carney in the face just after she claimed he was cheating on her.