Nick Jonas Falls Into Hole Onstage, But Recovers Like A Pro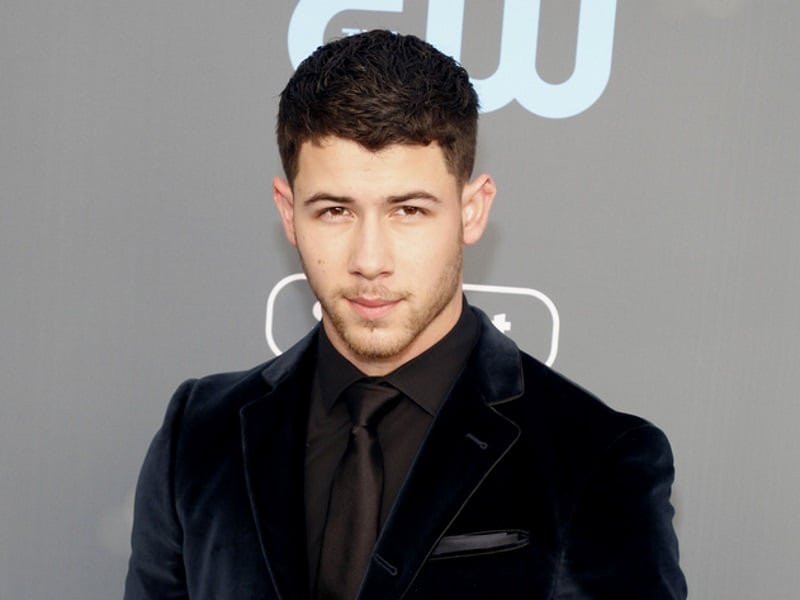 Nick Jonas fell into a hole onstage during the Jonas Brothers' concert in Boston on Tuesday night. He walked backwards away from the edge of the stage while singing "Sail Away," and tumbled into the hole. He looked surprised as he dropped down to waist level, but quickly popped back up and returned to center stage with his brothers to finish the song. Kevin and Joe both saw the fall and smirked at Nick while continuing the performance.
Tuesday's show was only the third in the Jonas Brothers' massive tour of North America and Europe. They did another show in Boston last night and are heading to Connecticut today.