Noah Cyrus Is Engaged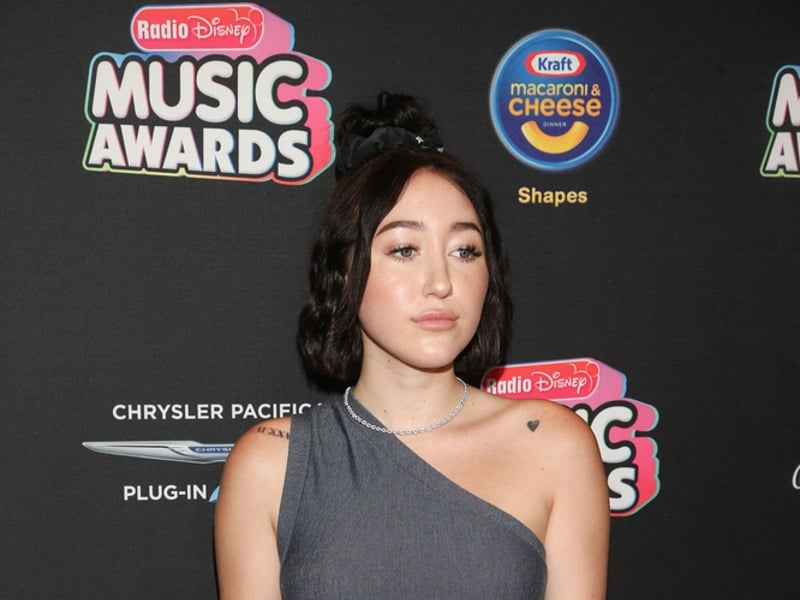 Noah Cyrus is engaged to fashion designer Pinkus.
"The Ready To Go" singer wrote on Instagram Monday (June 26th), "the greatest moment of my entire life was saying 'yes' to spending the rest of ours together. this past month of being your fiancé and being in our own little world of just us two has been so perfect and i wish i could never leave this time."
While it's unclear how long they've been together, they first made their relationship public in April.