Olivia Rodrigo Now Youngest To Debut Three No. 1 Hits On Hot 100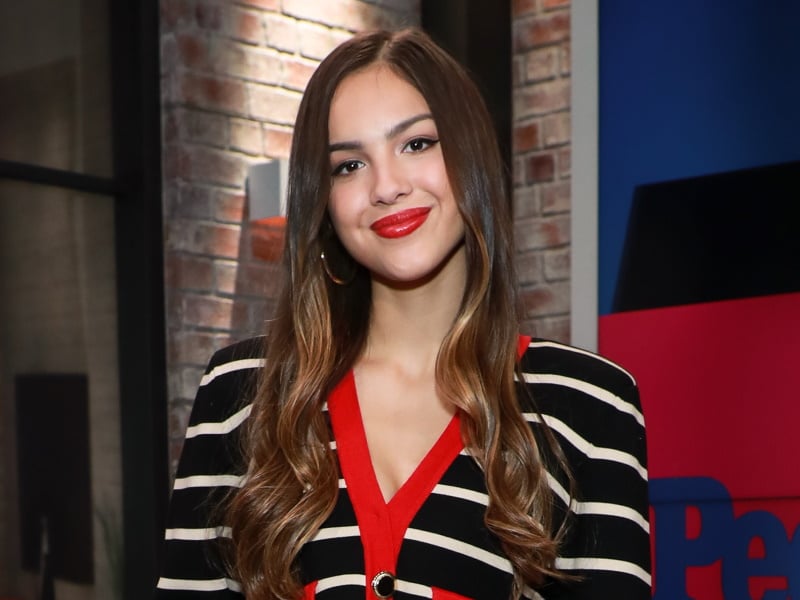 Olivia Rodrigo's single "Vampire," the first release from her upcoming sophmore album, GUTS, has debuted at No. 1 on the Billboard Hot 100 chart. The 20-year-old is now the youngest artist in history with three No. 1 singles, and the first to debut lead singles from her first and second albums at No. 1 (previously "Drivers License" and "Good 4 U" in 2021). "Vampire" dropped June 30th, earning nearly 36 million streams, 26 million radio airplay audience impressions and sold 26,000 in the first week. That's the biggest debut week of Rodrigo's career across multiple platforms, including Spotify, YouTube, Apple Music and radio.
The music video dropped at the same time, and amassed over 12.9 million views in its first 24 hours on YouTube. "Vampire" finally replaces Morgan Wallen's country-pop single "Last Night," which led the Hot 100 for 13 non-consecutive weeks following its mid-March debut.