Olivia Rodrigo To Release Her Sophomore Album In September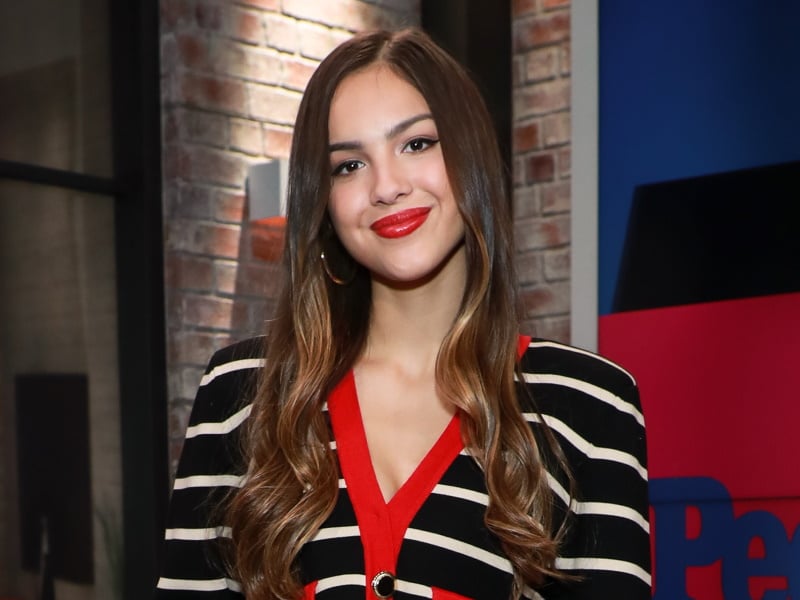 Olivia Rodrigo will release her sophomore album this fall.
The "drivers license" singer announced Monday (June 26th) that Guts will be available on September 8th.
She wrote on Instagram, "I am so proud of this record and I can't wait to share it with you all!"
Rodrigo continued in her Stories, "So excited about this new album and this new chapter. I can't thank you guys enough for all of your support and enthusiasm. Making this album was very daunting, very fun, and very fulfilling. I can't wait for it to be yours. Here's to all the good times ahead."
"Vampire," the first single from Guts, drops June 30th.