Post Malone Teases New Song 'Chemical'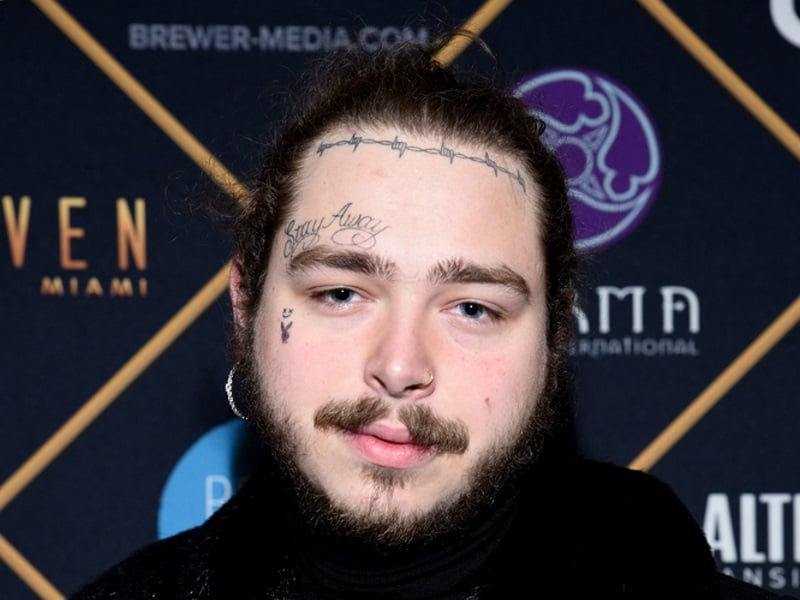 Post Malone shared a clip from the studio and you can see him jamming out to a pop-tinged track. Only a few lyrics can be heard, but it sounds like a relationship song. His new single, "Chemical," will be out on Friday (April 14).
TL;DR:
He will release his new single "Chemical" on Friday.