Quickies: Britney Spears, Miley Cyrus + Kim Petras!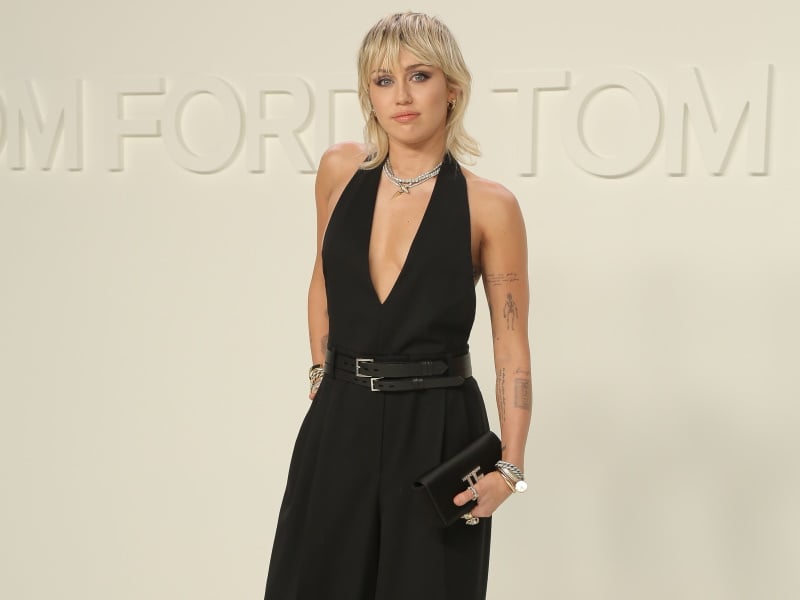 BRITNEY SPEARS AND SAM ASGHARI REPORTEDLY ON THE ROCKS: Is Britney Spears' marriage to Sam Asghari on the rocks? According to TMZ, several sources say that the pair are in trouble and that the Toxic singer has even gotten physical with Asghari. The report comes from the outlet's Fox special, TMZ Investigates: Britney Spears: The Price of Freedom," which the model and fitness trainer has already called "absolutely disgusting."
KIM PETRAS TO DROP DEBUT ALBUM IN JUNE: Kim Petras will release her debut album next month. The "Unholy" singer revealed artwork for the LP on Instagram Monday (May 15th), along with the news that Feed The Beast drops June 23rd.
MILEY CYRUS TO DROP MUSIC VIDEO FOR 'JADED': Miley Cyrus will drop the music video for "Jaded" at noon ET on Tuesday (May 16th). The pop star posted a topless teaser to social media Monday.