Quickies: BTS + Jack Harlow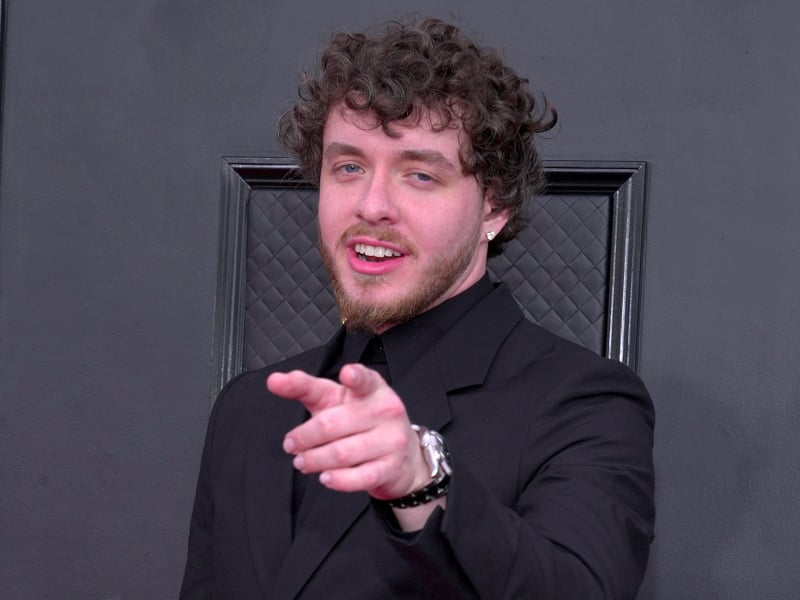 JACK HARLOW TO PULL DOUBLE DUTY ON SNL: Jack Harlow will pull double duty on Saturday Night Live next weekend. The rapper will host and perform on the October 29th episode. His upcoming appearance will mark Harlow's first hosting debut and second time as a musical guest.
BTS WILL GO ON HIATUS TO COMPLETE MILITARY SERVICE: BTS will go on hiatus until 2025 so they can begin heir mandatory military service. The septet's agency BigHit Music announced Monday (October 17th) that they will take time off until each member has completed their tour of duty. According to the New York Times, under South Korean law, all able-bodied men must enlist in the military by the time they turn 30 and are expected to serve at least 18 months.