Quickies: Demi Lovato, Pink, Camila Cabello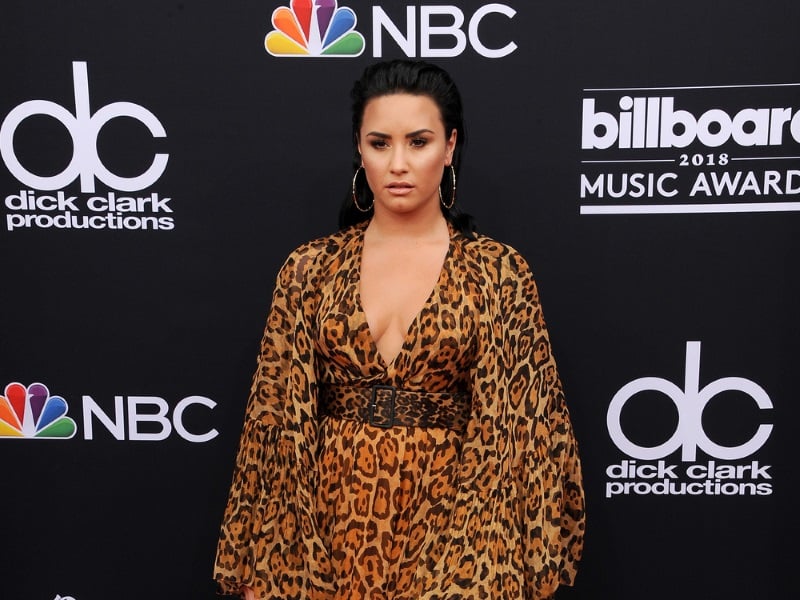 Demi Lovato took to social media to announce that she recorded a new song for the upcoming movie, Scream VI. Posing with a dagger reflecting the image of the newest Ghostface killer, Lovato announced that "Still Alive" will be released on March 3.
Pink says she gained 36 pounds during the Covid pandemic and has worked hard to get back in shape. In an interview with Variety, she said, "All I did was make sourdough and then eat the sourdough." She followed that with hip surgery and a double disc replacement neck surgery. Now that she's lost all the weight, she calls herself "the bionic woman." Pink's new album, Trustfall comes out today, February 17.
Camila Cabello and boyfriend Austin Kevitch have ended their relationship after eight months together. The former Fifth Harmony member was first linked to the founder and CEO of a dating app, when the pair were spotted together in Los Angeles last summer.