Quickies: Dua Lipa + Jonas Brothers!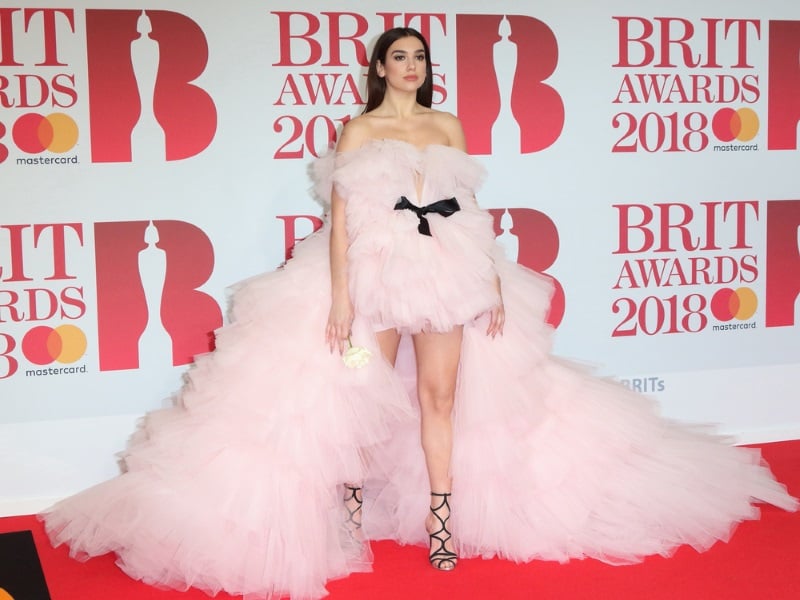 DUA LIPA IS MERMAID BARBIE: Promo photos for the new Barbie movie dropped Tuesday (April 4th) revealing that Dua Lipa is playing Mermaid Barbie. The film, starring Margot Robbie and Ryan Gosling hits theaters on July 21st.
JONAS BROTHERS HEADING TO YANKEE STADIUM: The Jonas Brothers are headed to Yankee Stadium this summer for a one-night-only performance. The Five Albums One Night Only concert will take place on Saturday, August 12th. Tickets go on sale Friday, April 14th.